Sports
BCCI Chief Roger Binny Gave An Apt Reply To Shahid Afridi & Pak Journo For Saying ICC Favours India
The India-Bangladesh encounter was one of the most thrilling and exciting matches of the ICC T20 World Cup 2022 but it was also a controversy marred match as many felt that the Indian players were getting undue leverage because of BCCI's strong position in the cricket world. The match was played at Adelaide Oval on 2nd November and India won the game by 5 runs.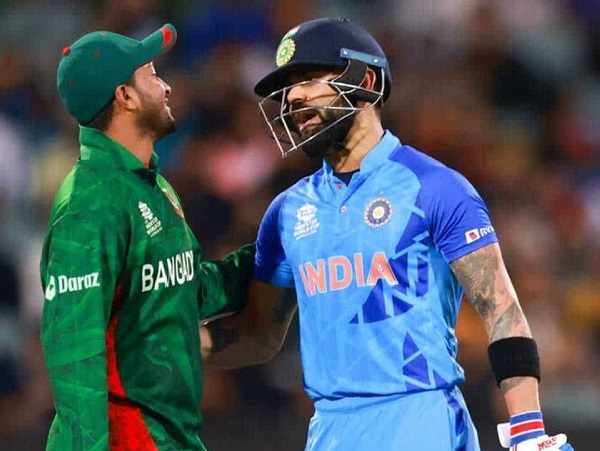 If you remember, there was a controversy related to no-ball as the on-field umpire gave no-ball when Virat Kohli asked for it and Bangladeshi skipper Shakib Al Hasan also had a chat with the umpires as well as the Indian cricketer. Later on, Bangladeshi wicketkeeper-batter Nurul Hasan alleged that Virat was involved in "fake fielding" and if he had been caught, a penalty of 5 runs would have been imposed on the Indian team.
It is also being said that the Bangladeshi side was also not happy with the match starting 15 minutes after the rain stopped. While talking to former Pakistani cricketer Shahid Afridi, a Pakistani journalist alleged that the International Cricket Council tends to support India in multi-nation tournaments. The base of this allegation was the fact that Bangladesh was 17 runs ahead at the time when rain interrupted the match and if further play had taken place, Bangladesh would have been declared as the winner.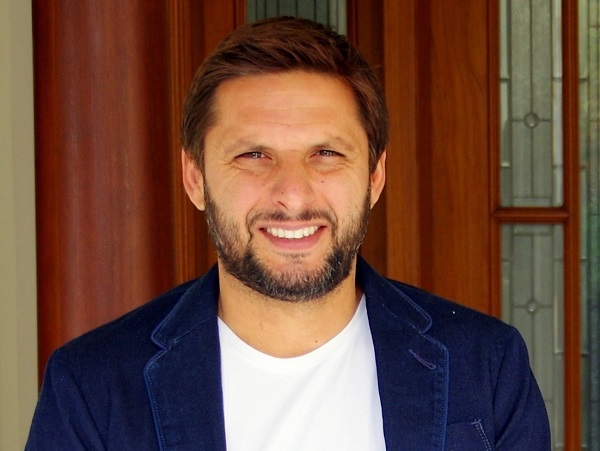 Shahid Afridi's response on the TV show was on the same line as he said that the Bangladeshi skipper Shakib Al Hasan was saying the similar thing and it was shown on TVs as well that the ground was wet. He adds that he feels ICC is a little inclined towards the Indian team and wants to make sure that India the semi-finals of the tournament.
He further said that considering the heavy amount of rain which took place, the match was resumed almost immediately after the break. As per Shahid Afridi, with the Indian side playing, it is quite obvious that ICC feels the pressure because there are many factors involved.
One point that should be noted in this case is that Adelaide Oval where India-Bangladesh match was played is one of the quickest drying grounds of the world.
Now, the new BCCI chief Roger Binny has responded on the statement made by Shahid Afridi. He states that such statement is absolutely not fair and he doesn't feel that India gets any special treatment. Roger Binny accepts that India is a powerhouse in the cricket world but still ICC treats each team in the same manner.
There is no denying the fact that neighbours of India are cry babies and now they are hoping to see India getting defeated in tomorrow's match which India will play against Zimbabwe at Melbourne Cricket Ground as it will increase Pakistan's chances of entering the semi-finals.
Share Your Views In Comments Below