Sports
BCCI Finally Speaks On Anushka Sharma And Family Members Touring With Cricketers, Calls It A Headache
The question of family members accompanying cricketers on all their matches has been hanging like a sword above the BCCI's head for a year now.
For instance, Anushka Sharma has been touring with her husband Virat Kohli all over Australia during the ODI series, and now the couple have made their way to New Zealand as well.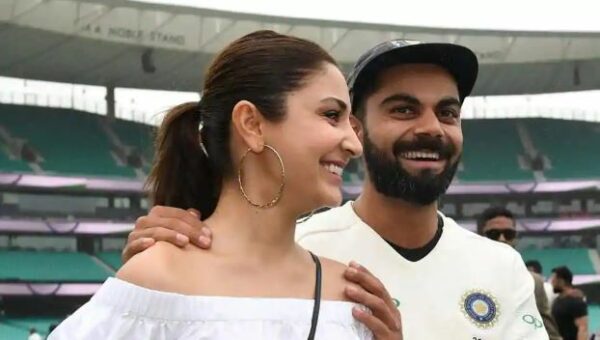 However, the BCCI is clearly not very happy with the concept of family members accompanying the cricketers on their overseas assignments, since it is an added hassle.
The BCCI considers it to be an unnecessary burden and also believes that the logistic management of it creates a major issue.
For example, if Anushka Sharma and other family members are travelling, the BCCI will have to take into account flight tickets, hotel bookings and other such facilities.
In fact, they have termed it as "headache", since there are a lot of factors which will have to be taken into consideration when families are with the players as well.
The ICC World Cup is to be held from May 30 to July 14, and the BCCI believes that it will be quite difficult to manage all family members touring with the cricketers.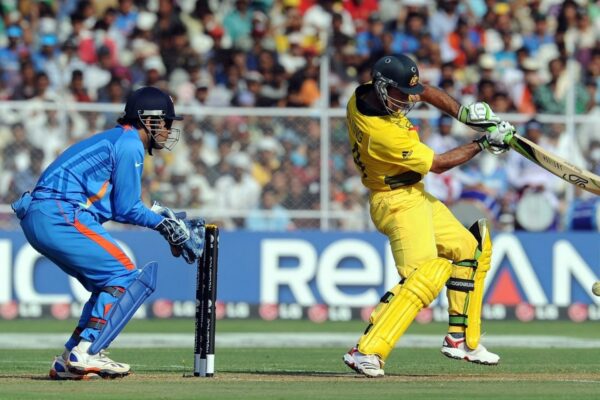 The question of match tickets and handling all of them is also what the BCCI is rather worried about. Stay tuned for more updates.
Share Your Views In Comments Below