Sports
BCCI Has Reportedly Set This Huge Base Price For IPL Media Rights
The Indian Premier League is one of the most popular sporting events of the world and it won't be wrong to say that it is watched all across the globe because of the fact that almost all the big names of the cricket world participate in this contest. This cash-rich league provides great earning opportunity for the Board of Control for Cricket in India (BCCI) and the board has invited bids for the broadcasting rights for the next five years as its contract with Star Sports is coming to an end in 2022. The IPL will have 10 teams from this year onwards and the total number of matches played in the tournament will be 74.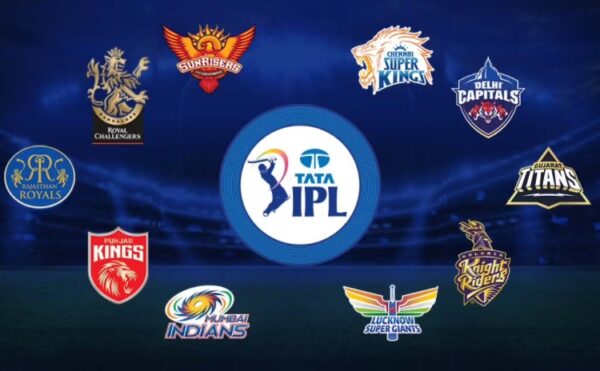 The BCCI has set a huge amount of Rs. 33000 crore approx. for the IPL media rights starting for the period ranging from 2023-2027.
The invitation which will be sent out by the BCCI will be divided in four bundles, bundle A is for the television rights for broadcasting in the Indian sub-continent region and in this bundle, the base price for each match has been fixed at Rs. 49 crore which will come to around Rs. 18,130 crore in five years period. Bundle B is related to the digital rights and Rs. 33 crore is the base price for each match which will come to Rs. 12,210 crore in five years.
Bundle C will comprise of 18 IPL matches (opening & closing matches, play-offs, night match when there will be two matches). In this package, the base price per match has been set at Rs. 16 crore (Rs. 1,440 crore in five years) and it will be available for OTT players.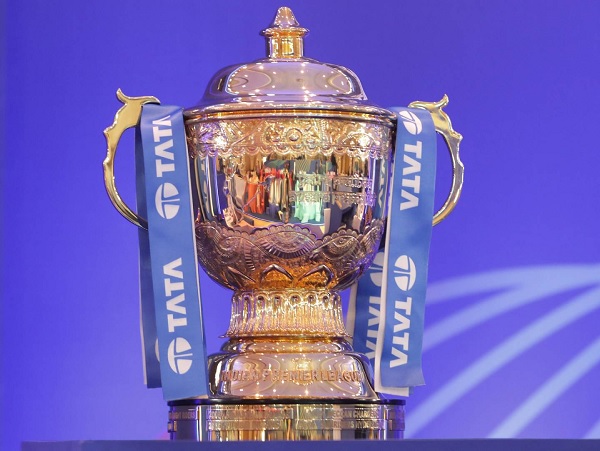 Bundle D is for the media rights (television & digital both) outside India sub-continent and the base price for one match has been fixed at Rs. 3 crore which will total to Rs. 1,110 crore.
That is quite hefty amount for media rights, what do you say?
Share Your Views In Comments Below