Sports
BCCI Ombudsman Sent A Notice Of Deposition To Pandya & Rahul. Finally An Action To Be Taken?
Hardik Pandya and K L Rahul are two young promising Indian cricketers but talking insensibly during a talk show has created a lot of problems for them.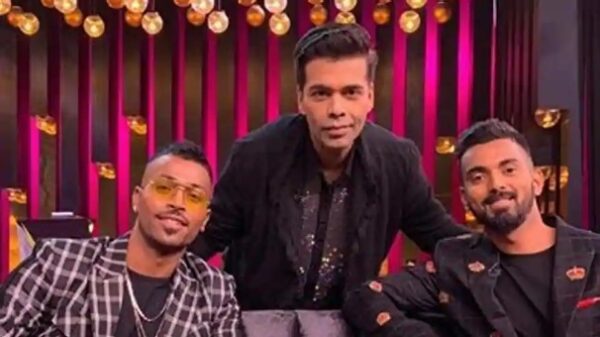 If you remember, Pandya and Rahul attended Karan Johar's talk show Koffee With Karan and Pandya made some really cheesy and cheap statements which disrespected the women community.
There was quite a huge uproar, especially on social media, after which they both were suspended by BCCI and were sent home from the Australian tour of team India. However after some time, the ban was lifted as it was taking a lot of time for BCCI to appoint an ombudsman in their case. The players did render unconditional apology at that time but a proper investigation into the matter had to be carried out.
The BCCI Ombudsman Justice (Retd) D. K. Jain has sent notices to both the players to appear before him for deposition as he wants to hear their side in the case but he has given them the option of appearing as per their convenience.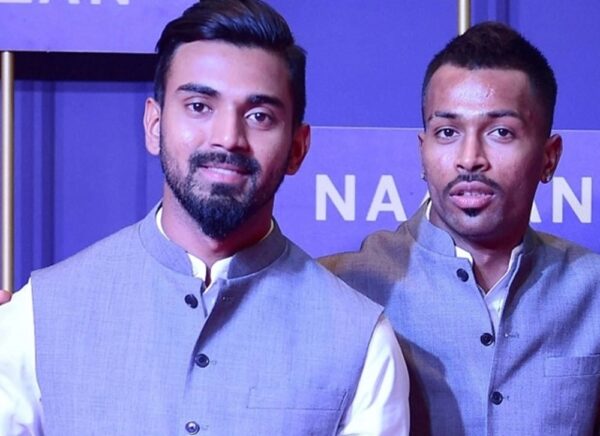 Both the players are busy in the IPL as Hardik Pandya is a part of Mumbai Indians while K L Rahul is playing for Kings XI Punjab so they need to take out time to appear before D. K. Jain which won't be easy. But it is being learnt that they both may appear before April 11 when both the teams will be clashing against each other.
It will be interesting to see what decision will be taken by the BCCI Ombudsman in this regard. What do you think?
Share Your Views In Comments Below