Entertainment
BCCI Shared The Lunch Menu Of Team India On Twitter, Got Heavily Slammed For Including Beef
The Indian cricket team is under heavy criticism for their poor performance in the second test match against England, not to forget that India is already trailing in the series by 0-1.
However, now the BCCI and team India have come under fire because of a tweet made by the BCCI. The Indian cricket organisation posted a menu for lunch for team India with caption,
"A well-earned Lunch for #TeamIndia. You prefer? #ENGvIND"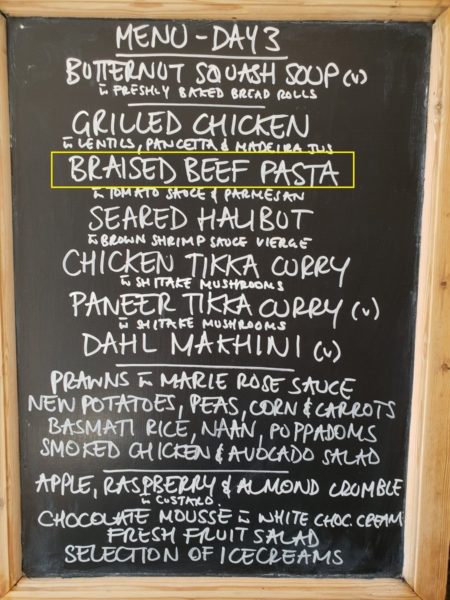 A well earned Lunch for #TeamIndia.

You prefer? #ENGvIND pic.twitter.com/QFqcJyjB5J

— BCCI (@BCCI) August 11, 2018
The inclusion of a dish that is made of beef hasn't gone well with many of the Twitter users while some of them are saying that despite eating so much, they are not playing well. Twitterati has slammed BCCI for including beef in the menu and sharing it with proud on social media.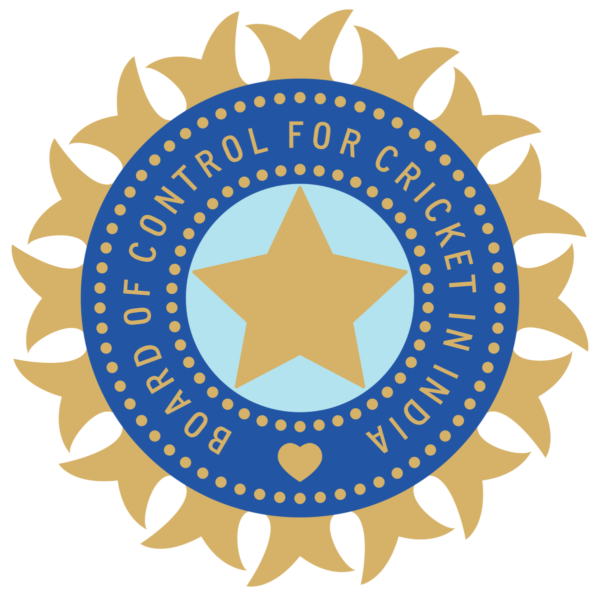 There have been many incidents in the country in the recent past in which people have been beaten mercilessly because they were suspected to possess cow meat. The opposition has also been talking a lot about this matter and is trying to create an embarrassing situation for the government on this.
As Hindus gave the status of mother to a cow, the Twitter users found it offending that the Indian team is being served beef for lunch.
Here are some reactions:
#1
@BCCI आपने भक्तों की भावनाओं को ठेस पहुँचाया है, ये देश आपको कभी माफ नहीं करेगा। भक्तों किस बिल में छुप कर बैठे हो आओ बदला लो इन गौ मांस के सेवन करने वालो से। @SheeIaS @KavitaKaushik_ @ravita4ever @rocking_naina @AAPVed @I_AM_AAP @singharti411

— shanawaz aalam (@shanamu) August 12, 2018
#2
Why is Indian team served beef ? Oh it's only indian cows are holy [email protected]

— Keyur Pathak (@keyurpathak) August 11, 2018
#3
हमारे भारतीय खिलाड़ियों के लिए बीफ परोसा जा रहा है कितने शर्म की बात है कि @BCCI उसको बड़े गर्व से ट्वीट भी कर रहा है…….. जरा सोचिए

— DIMPLE GUPTA (@guptadimple385) August 11, 2018
#4
बीफ़ खाओगे तो ऐसे ही खेल पाओगे,
तुम लोग ही देश के युवाओं को गुमराह करते हो, ओर बीफ़ खाने के लिये प्रेरित….
सुधर जाओ @BCCI अभी भी वक़्त है

— Jeevan 🚩[राष्ट्रवादी]🚩 (@Jeevan_sanchore) August 11, 2018
#5
Why beef is there in menu for the INDIAN TEAM????

— Ajay Tati (@tati_ajay) August 11, 2018
#6
Beef in the menu? How? Any anti nationals in the team?

— Merphy Philip (@merphy_philip) August 11, 2018
#7
ये क्रिकेटर हैं ,इनका भारतीयता या हिन्दुत्व से कोई लेना देना नहीं है, ये राष्ट्रप्रेमी नहीं नोट प्रेमी होते हैं इनका ईमान, धर्म सबकुछ रूपया ही है, देश की जनता ही पागल है जो इनको सर पर बिठाये घूमती है,इन सालों के लिए पागल रहती है,इनको भगवान बना लेती है॥

— Hariwansh Tiwari (@HariwanshTiwar8) August 12, 2018
#8
@BCCI tweet the menu of today's lunch to Indian cricketers on which #Beef=cow meet is mentioned. Now where is those #hobhakts who killed pehlu,rakbar,akhlaq on the name of cow &we request @PMOIndia to take action this menu heart the feelings of our hindu brothers @englandcricket

— Er shadab chouhan (@shadab_chouhan1) August 11, 2018
#9
जिन्होंने हमें गुलाम रखा क्या उनके देश में जा कर फिर गुलाम हो गये जो भारतीय क्रिकेट टीम को बीफ खाने में दिया गया! इसका विरोध #भारतीय_क्रिकेट_टीम और #Bcci को करना चाहिए था ये हमारी संस्कृति और भारत का अपमान है इससे पोस्ट कर तुम दिखाना क्या चाहते हो
थु हैं #bcci@narendramodi

— Vikas saini (@Vikassa95972399) August 12, 2018
#10
Desh bhakti ki baate kra lo inse…..aise aise bhashan denge logo ko jaise inse bda desh bhakt koi aur ho he nhi skta…..hadh hai…..beef pasta…

— Varsha Dhama (@varsha_dhama) August 11, 2018
#11
Kaun sa itna bda desh bhakt hai inme jo beef pasta kahega….??? Khelte hai bharat desh k name par aur khate hai beef pasta….chiiiiiii…..

— Varsha Dhama (@varsha_dhama) August 11, 2018
#12
Beef aaoo shale kutto lot ke india firr tumhe dandon se maar maar kr halua banayenge. Gadho match haar gye

— Vikram singh parmar (@vikrams22270200) August 11, 2018
What do you have to say in this connection? Let us know.
Share Your Views In Comments Below