Sports
BCCI Suspends Yusuf Pathan For 5 Months For Doping. Yusuf Responds
Today, BCCI suspended Indian all-rounder Yusuf Pathan on the charges of doping violation. Yusuf was handed a 5 month ban.
A statement was released by BCCI which read, "Yusuf inadvertently ingested a prohibited substance, which can be commonly found in cough syrups."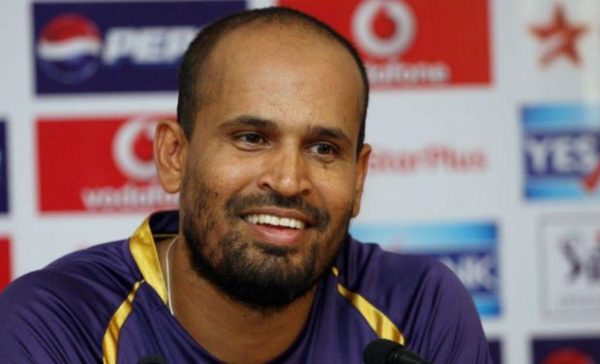 The suspension has been backdated from the 15th of August 2017, which means that the ban would get over on 14th of January 2018.
The BCCI release read,
"Pathan had provided a urine sample as part of the BCCI's anti-doping testing program during a domestic T20 competition on 16 March 2017 in New Delhi. His sample was subsequently tested and found to contain Terbutaline. Terbutaline, a specified substance, is prohibited both In & Out of Competition in the WADA Prohibited List of Substances."
Pathan had also given a positive response to the charge and said that he was by mistakenly given medicine containing Tebutaline instead of other medication.
Yusuf thanked BCCI for allowing him to plead his case in a fair manner.
Yusuf's statement:
I wish to thank the @BCCI for allowing me to plead my case in a fair and reasonable manner. pic.twitter.com/S83TNUpqxZ

— Yusuf Pathan (@iamyusufpathan) January 9, 2018
Great that BCCI accepted that the medication was consumed inadvertently by him. We look forward to a good performance in IPL.
Share Your Views In Comments Below