Sports
BCCI To Approve 2 New IPL Teams In Next Annual General Meeting? Here's All You Need To Know
The coronavirus pandemic has certainly affected our lives in an adverse manner but there is an old saying, "the show must go on" which means that our work should not stop, no matter whatever happens. The Board of Control for Cricket in India (BCCI) certainly seems to believe the same and when organizing the IPL 2020 appeared to be impossible, they made it possible by shifting the venue and eventually the tournament was carried out in the empty stadiums.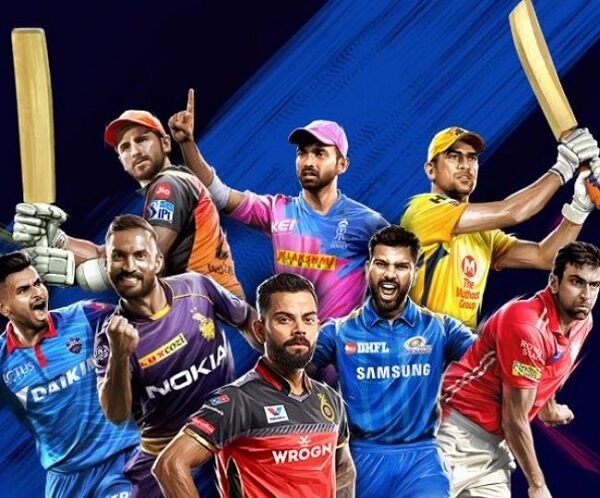 The IPL 2020 was definitely a very successful sporting event which was organized in UAE this year because of the increasing COVID-19 positive cases in India. Earlier, the league was scheduled to start from March 29 but the Indian government announced lockdown because the patients of coronavirus were increasing at a very high rate. Everybody thought that the IPL 2020 may not take place as the T20 ICC World Cup was also scheduled in the later part of 2020 but then ICC cancelled the T20 World Cup and it gave BCCI a chance to organize the IPL 2020.
Though there were no spectators in the stadiums, the tournament was viewed by a very high number of audiences on television. BCCI is quite hopeful of repeating the success of this year's IPL in the IPL 2021 which is going to take place in around four months. If we go by the reports, it is being said that BCCI wants to make the IPL 2021 a bigger affair by adding two more teams in the league, however BCCI hasn't made any comment in regard to this speculation.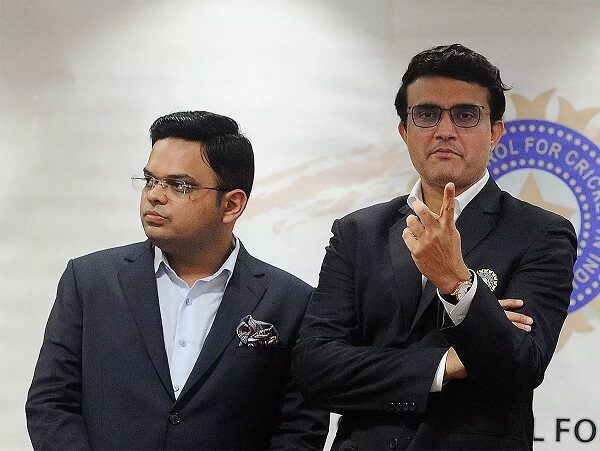 BCCI's Annual General Meeting (AGM) will take place on the 24th of this month and the BCCI secretary Jay Shah has already signed a notice in this regard which has also been sent to all the concerned persons. It is being said that total 23 matters will be taken up in this AGM and one of them is approval to two new teams. If two teams are added in the IPL 2021, a mega auction will take place otherwise a mini auction will be organized.
As per the reports, the eight franchises are not supporting the idea of adding two more teams in the IPL 2021 because they won't be getting much time for getting ready for the mega-auction. Other issues of AGM include the election of the new Vice-President as well as tours and series that the Indian cricket team will be playing in the future.
Are you excited for the IPL 2021?
Share Your Views In Comments Below