Sports
BCCI To Introduce "Impact Player" Rule In IPL & All Domestic T20 Tournaments, Here's What It Is
The T20I cricket is certainly growing at a very fast pace as people are loving this shortest format more than the other formats and it is also being said that soon ODIs will lose their sheen completely because of T20Is. The Board of Control for Cricket in India (BCCI) is looking forward to make the T20I format more interesting and exciting not just for fans and spectators but also the players and for this purpose, it is all set to introduce the rule of "Impact Player" in the shortest format.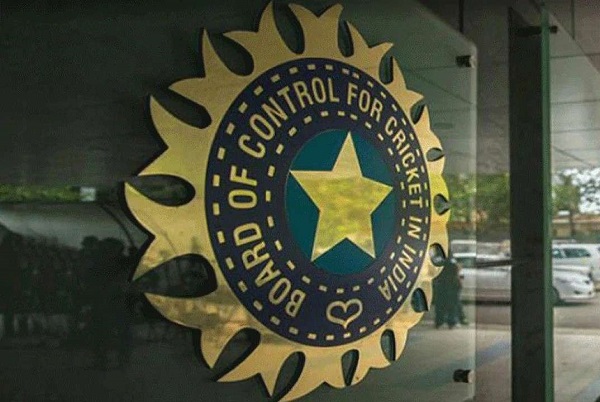 The board will be using this rule in the next season of the IPL and it has also sent a circular to the state associations to use this rule in all the domestic T20 tournaments. The testing of this rule will start from state cricket so that the players have time to get acquainted with it.
As per the new rule, the teams will need to identify their playing XI along with their 4 substitutes at the time of the toss and out of these 4 substitutes, one player can be used as an Impact Player depending on the requirements of the team as it can be helpful for them in regard to strategic viewpoint.
With this rule, the substitute player can actively participate in the game as he will be allowed to bat and bowl but whatever the situation may be, only 11 players are allowed to bat. As per the example given by the BCCI, if a team loses quick wickets, it may replace a dismissed batsman with an Impact Player who is a good batter which can increase their chances of scoring well. On the other hand, the second side may add an Impact Player who can strengthen their bowling or the team can choose to delay their selection of the Impact Player in order to strengthen their batting lineup.
The Impact Player will be allowed to enter the game only after the 10 overs of the first innings are bowled and the Impact Player will be able to replace that player who has not batted or bowled more than one over. The Impact Player will be permitted to bowl full quota of 4 overs even if the player who has been replaced has bowled in the match and the replaced player won't be able to participate again in the match. However, the Impact Player won't be allowed in a game in which the overs are reduced to 10 or less at the start of the game.
There are some other points associated with this new rule of Impact Player and we feel that we all will understand them better when we will watch it getting used in matches.
Share Your Views In Comments Below