Sports
BCCI's Chief Selector MSK Prasad Finally Responds To Ambati Rayadu's 3D Tweet
Ambati Rayadu the middle-order batsman announced his retirement from all forms of cricket. Rayadu was in the race for being selected to the mega cricketing event ICC World Cup 2019 but at the last moment, all-rounder Vijay Shankar was picked for the squad ahead of Ambati Rayadu. Well, he was replaced by Vijay Shankar based on the third-dimensional rules as stated by MSK Prasad Chief Selector.
On Sunday a press conference was held by BCCI to announce the squads for team India's West Indies tour. BCCI's Chief Selector MSK Prasad addressed the media. MSK Prasad made the media crack when the BCCI selector was asked about Rayadu's tweet indicating the team selectors.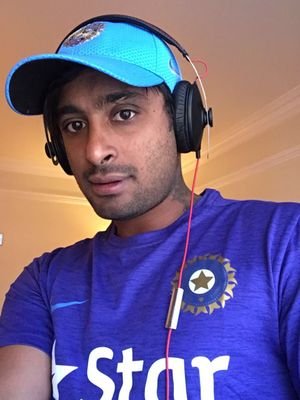 Dejected Rayadu took to Twitter to share his thoughts on the World cup selection result.
Just Ordered a new set of 3d glasses to watch the world cup 😉😋..

— Ambati Rayudu (@RayuduAmbati) April 16, 2019

MSK Prasad replied It was a lovely tweet. Very timely one. I really enjoyed the tweet. It was fantastic. I don't know how it struck him. Later he was drowned with questions regarding Rayadu's world cup selection whether there was favouritism or biases toward others.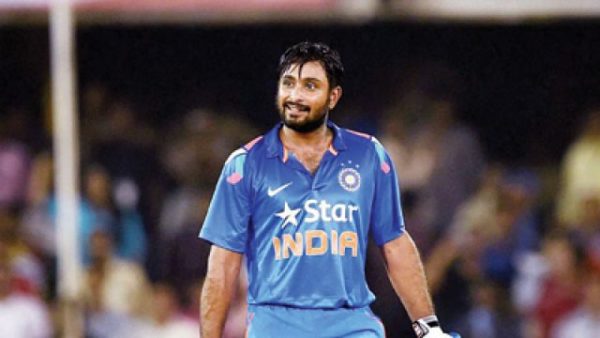 Prasad said, how much emotions have gone through anybody, the same emotions have gone through the selection committee. When we pick any player and he does well, we feel so happy for him. Similarly, when somebody, out of emotions, goes out in this way, selection committee members also feel for him.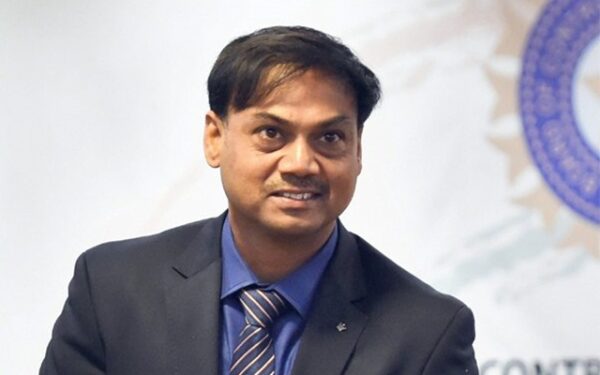 MSK Prasad also said, but having said that, with regard to the decision that was taken it was completely devoid of any biases or favouritism. From the start, we are telling why we have picked Vijay Shankar or Rishabh Pant or Mayank Agarwal.
When Rayudu was picked for ODIs on the basis of his T20 performance, there was criticism, but we had some thoughts about him. When he failed the fitness test, this selection committee backed him and we put him for a fitness program to be fit to play for India. However, due to certain combinations, he wasn't picked but it doesn't make the Selection Committee biased, he further added.
Now we did get our answers!
Share Your Views In Comments Below