Sports
Ben Stokes Gives A Befitting Response To Dean Elgar's Comments On Bazball
England and South Africa will be clashing against each other in the 3-match test series starting August 17 (today) at Lord's and it will really be interesting to see how England will counter the Proteas pace attack with its new approach of playing which is called Bazball (named after their coach Brendon McCullum as Baz is his nickname).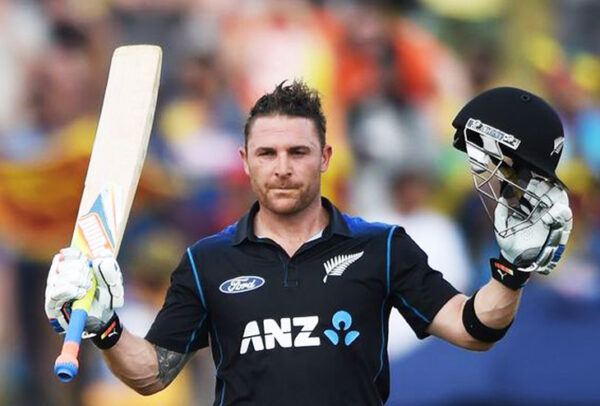 There is no denying the fact that the new strategy has done wonders for the England team which has won all the last four test matches after the appointment of Brendon McCullum as the coach and Ben Stokes as the skipper. Prior to that, the English side was certainly going through hell as it had won only one test match out of 17 test matches. The Proteas skipper Dean Elgar didn't mince his words when he claimed that Bazball has no longevity and the English cricketers would have ended with eggs on their faces if the Kiwis had played in a better manner and grabbed the opportunities that they left in the 3-match test series against England.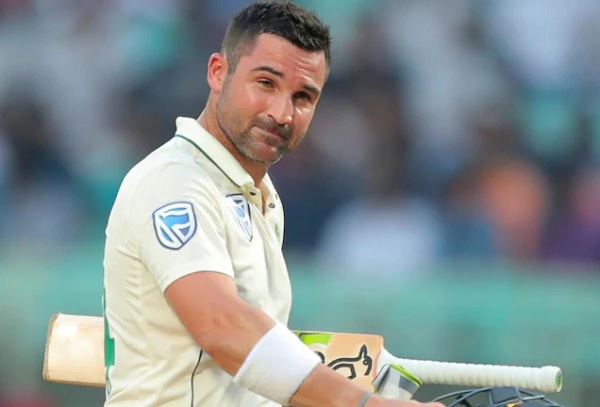 Recently, the English wicketkeeper-batsman Sam Billings responded to Dean Elgar's comments and now the England team skipper Ben Stokes reacted on this matter too.
Ben Stokes states that the opposition seems to be indulging in a lot of talking at the moment but they will focus on what they do. The English test skipper adds that both the sides have their own style of playing but at the end of the day, it is the bat against the ball and the team which plays the best will win the test match. As per Ben Stokes, he is happy that Dean Elgar and the South African team keep on saying they have no interest in Bazball but they are continuously talking about it. He goes on to say that for him, it is just about repeating the same points (mindset, attitude, etc.) that he has stated at the start of the summer and the manner in which they go out and play their cricket.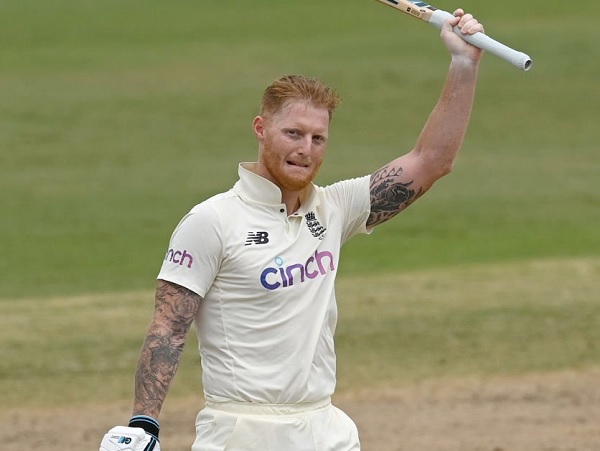 While the English side whitewashed the WTC champions New Zealand team in the 3-match test series, it also defeated India in the rescheduled fifth test match by chasing a big target of 378 runs on the last day of the Edgbaston test match using the Bazball strategy.
Do you think Bazball will work against South Africa? Let us know your opinion in this regard.