Sports
Ben Stokes Takes Retirement From ODI Cricket, Shares A Heartfelt Statement, Virat Kohli Reacts
The English cricket team may have lost the 3-match ODI series against India but there are no doubts about the fact that it is a very strong team which has some extremely talented and classy players such as Jos Buttler, Jonny Bairstow, Ben Stokes, Joe Root, etc.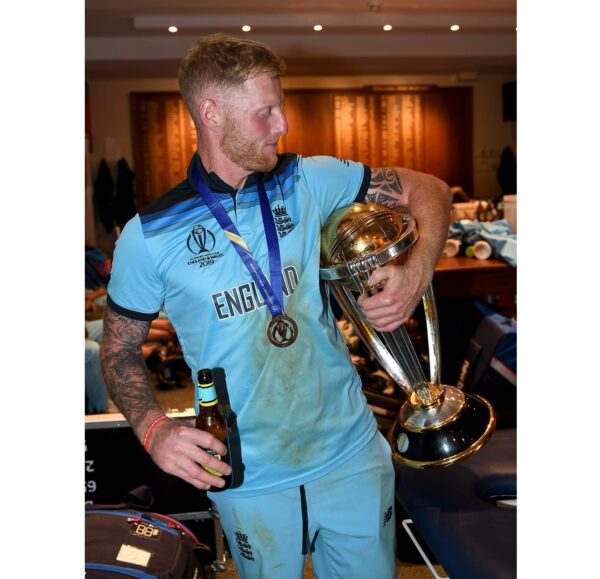 However, the English ODI team has got a setback as its star player Ben Stokes has announced retirement from ODIs after the first ODI of the 3-match series which will be played tomorrow against South Africa at Stokes' home ground, Durham. Ben Stokes was the hero of the 2019 World Cup final in which he scored 84 runs not out and 8 runs not out in the super over against New Zealand and helped his team in winning its first title.
Ben Stokes has recently been appointed as the skipper of the English test team and it won't be wrong to say that he and coach Brendon McCullum have instilled a new life in the English cricket. The team which was able to win only one test match in 17 test matches changed its gears suddenly under the leadership of Ben Stokes and not only whitewashed the 3-match test series against New Zealand but also defeated India in the fifth rescheduled test match which was played at Edgbaston.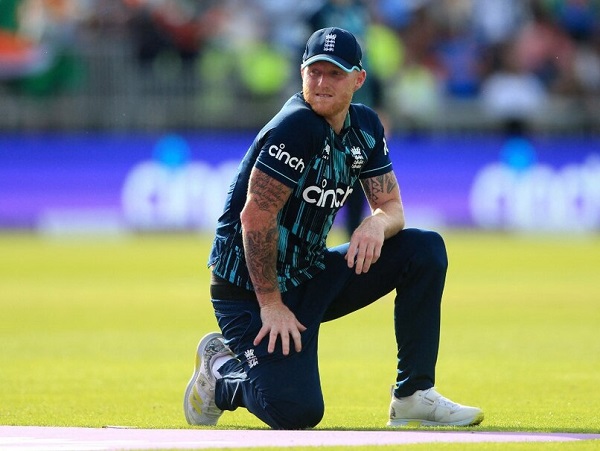 Ben Stokes will keep on leading the test team and will also be a part of the English T20I team but we won't be able to see him in the 50-overs format after tomorrow. He has issued a statement on his social media accounts in which he states that his body is not able to take the toll of playing all the three formats and he is not able to give 100 percent. He adds that he also feels he is taking place of another player who can give his all to the team, progress as a cricketer and create some great memories in the same manner as he has done in the last 11 years.
Ben Stokes promises that he will give his 100 percent to the test cricket and he also thinks that he will be able to give total commitment to the shortest format. He adds that he loves all the 104 ODIs that he has played for the country and is sure that the last one will also be amazing. He calls the English fans the best fans of the world and hopes that they will start the series against South Africa with a win.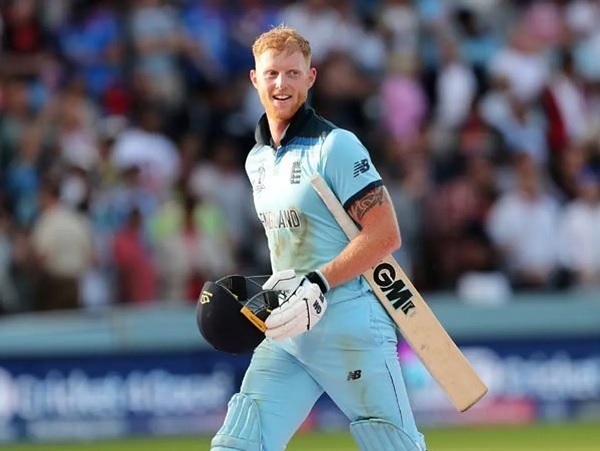 Here is the post:
❤️🏴󠁧󠁢󠁥󠁮󠁧󠁿 pic.twitter.com/xTS5oNfN2j

— Ben Stokes (@benstokes38) July 18, 2022
He posted it on his Instagram handle as well:
Soon, the former skipper of the Indian cricket team and one of the greatest of all times, Virat Kohli reacted on his announcement and paid him tribute by commenting, "You're the most competitive bloke I've ever played against. Respect".

Many of the online users were shocked at this recent development and some of them even requested Ben Stokes to reconsider his decision. Here are some selected reactions:
11 years and countless ODI memories ❤️

Thank you, @benstokes38 👏 pic.twitter.com/TroqvkZwsw

— England Cricket (@englandcricket) July 18, 2022
🚨 BREAKING NEWS 🚨

Ben Stokes will retire from ODI cricket following tomorrows game at Durham.

Won us the World Cup, job done ✅ pic.twitter.com/2nJd6UVgIs

— England's Barmy Army (@TheBarmyArmy) July 18, 2022
Ben Stokes will be playing his last ODI tomorrow against South Africa. A champion player for England in this format, espcially the heroics in the 2019 World Cup Final is unforgettable.

Thank you for all the memories in ODIs, @benstokes38. pic.twitter.com/WJon3xtIW8

— Mufaddal Vohra (@mufaddal_vohra) July 18, 2022
Ben Stokes to retire from ODI cricket #BenStokes pic.twitter.com/kOFd5TWBKr

— Sushant Mehta (@SushantNMehta) July 18, 2022
"No way, no no no way, you cannot do that Ben Stokes!"#BenStokes pic.twitter.com/U1cpkuUKxp

— Nish Navalkar (@YUVI_NISH) July 18, 2022
Ben Stokes' retirement statement and the fact that just about every multi-format seamer in the country is injured makes it abundantly clear that something has to change in England's schedule

Prediction: nothing will

— Matt Roller (@mroller98) July 18, 2022
Ben Stokes. ODIs. It's been an honour. 🏆💗 pic.twitter.com/PxAekj9vE5

— Rajasthan Royals (@rajasthanroyals) July 18, 2022
Ben Stokes has played 104 ODIs for his country in which he has scored 2919 runs which include 3 centuries and 21 half-centuries. You will be missed in ODIs Ben Stokes!