Sports
Ben Stokes Told Jofra Archer His Celebrity Crush & Jofra Asked "Who's That?" Twitter Went Crazy
The IPL 2020 has reached the play-off round, while Mumbai Indians has confirmed its berth in the final by defeating Delhi Capitals in the Qualifier 1, DC will get the second chance and will be clashing against Sunrisers Hyderabad in the Qualifier 2.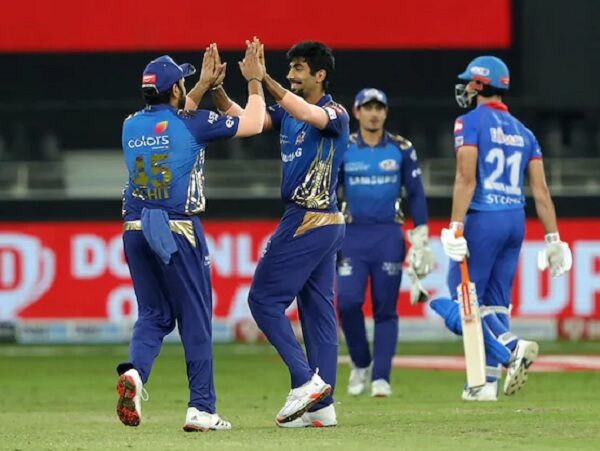 One team that started the tournament with a bang was Rajasthan Royals but they couldn't manage to perform well with consistency and as a result, they were not able to enter the play-off. However, what is more hurtful for the RR fans is the fact that despite having some big names of the cricket world, they are at the bottom of the points table.
But one thing that everyone has to accept is that the official Twitter handle of RR didn't leave any stone unturned in entertaining fans and cricket lovers. Whatever the situation may be, the admin of RR was always ready with funny tweets and recently it posted a video which not only made everyone laugh but left some of the netizens in a state of shock.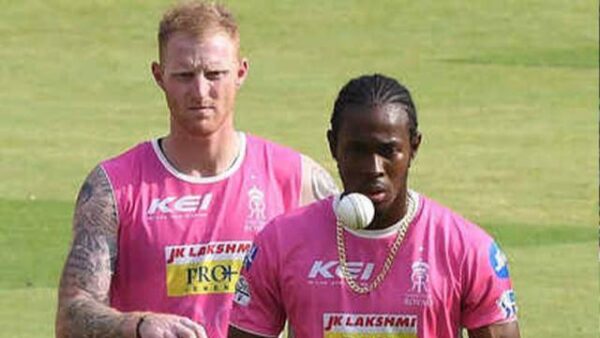 In the video, the English pacer Jofra Archer asked his teammate about his celebrity crush and Ben Stokes took the name of Hollywood actress Jennifer Aniston whom Archer refused to recognize. This left Ben Stokes pretty surprised and the admin of RR social media account showed his creativity by adding hilarious reactions of characters of sitcom F.R.I.E.N.D.S.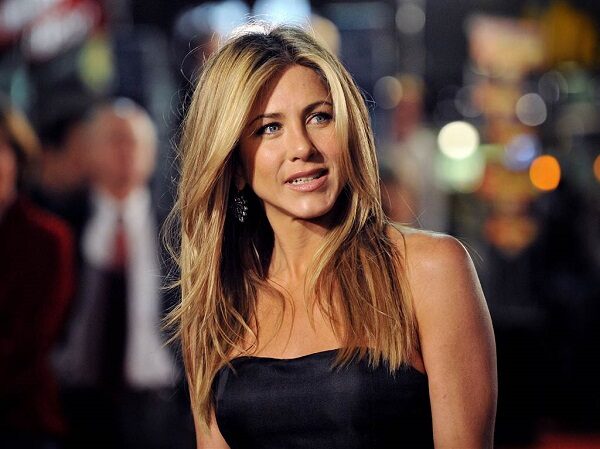 RR tagged Netflix India in the tweet and captioned the video, "Hey NetflixIndia, hope can still be F.R.I.E.N.D.S after this," with a laughing emoji.
Here is the video:
Hey @NetflixIndia, hope we can still be F.R.I.E.N.D.S after this..🙂 #HallaBol | #RoyalsFamily | @JofraArcher | @benstokes38 pic.twitter.com/cc5Dm1Qupi

— Rajasthan Royals (@rajasthanroyals) November 6, 2020
Click to watch this video directly on Twitter
Netflix India responded soon with, "We'll still be there for you" with red heart emoji.
We'll still be there for you ❤️ pic.twitter.com/3mFGYKVBjF

— Netflix India (@NetflixIndia) November 6, 2020
F.R.I.E.N.D.S is one of the most popular TV shows of Hollywood and Jennifer Aniston was also a part of the show. Though it started in 1994 and went off-air in 2004, it is still counted among the most loved shows and is very popular in India also. Even netizens were not able to believe that Jofra Archer doesn't know who Jennifer Aniston is and this is how people reacted:
#1
Add this too
Oh my god! pic.twitter.com/GqzuAc0u2S

— Bhavya (@bhavya_ntr) November 6, 2020
#2
Non-bailable offence, Jofra! 🤣

— Anil John (@aniljohn61) November 6, 2020
#3
Gazab Bezzati Hai

— साऊ (@oLC1KzUkK0gDuxg) November 6, 2020
#4
No way thats crazy from @JofraArcher 😂😂😂

— Prishat (@PrishuSep1) November 6, 2020
#5
Living under a rock 😂

— Shalini Reddy Vanteru (@ShaliniVanteru) November 6, 2020
#6
Ross geller wants to know @JofraArcher 's location😂😂😂

— Prishat (@PrishuSep1) November 6, 2020
#7
Plsss watch friends now, take my Netflix password if you want

— GEETIKA ❤️ Jersey No 7 (@Geetikatuli) November 6, 2020
#8
DAMNNNNNNN pic.twitter.com/Hw5W7ODVz3

— Kritika (@_hello_jeeee) November 6, 2020
We must say that Rajasthan Royals' social media admin has a great sense of humour!
Share Your Views In Comments Below