Entertainment
BF Dumps World's Hottest Weather Girl For Playing Call Of Duty. She's Heartbroken
Lucky are the ones who get a hot & beautiful girlfriend. Some keep thanking the lord every now and then, while some have no respect at all because they have other priorities to handle.
Do you remember the hottest weather girl Yanet Garcia (26)? More than her weather updates, people watched her show for admiring her beauty & falling in love with her hotness.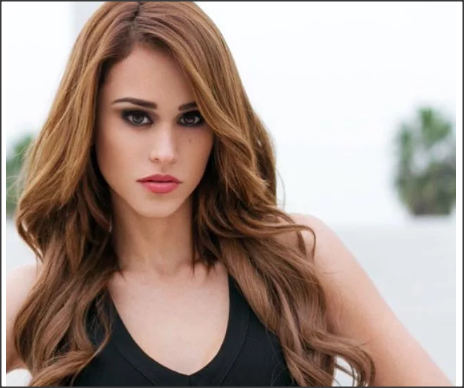 Sad news is that she just got dumped by her boyfriend because for him playing "Call Of Duty" was important. Yes, her boyfriend Douglas "Faze Censor" Martin, a professional Call of Duty Player was not finding enough time for his relationship & wanted to concentrate more on the game.
The gamer announced this decision on YouTube and said that since he has just 24 hours, he wants to focus on the game.
He split with Garcia and said "I have no time for girlfriend". Poor weather girl was left heartbroken after this.
Martin added that he would be playing the franchise's next iteration "Black Ops IV" which is why he needs more time.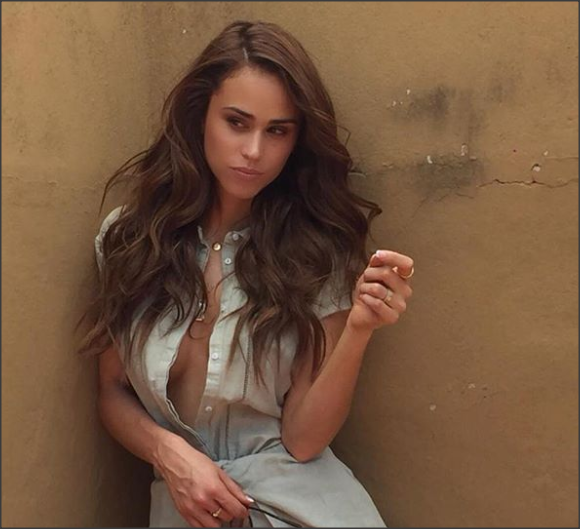 We hope things resolve between them soon. We are feeling very bad for her.
Share Your Views In Comments Below