Sports
Bhajji Reveals Secrets Of Indian Cricketers. Reveals Player Who Misses His Wife
Knowing secrets of Indian cricketers is always fun. Well, we are lucky to get this fun in the form of "Bhajji Blast", the new show that Harbhajan Singh is hosting.
Harbhajan loves to dig out secrets of players and tell us. In fact, he's going to chat with most of them and let us know interesting things.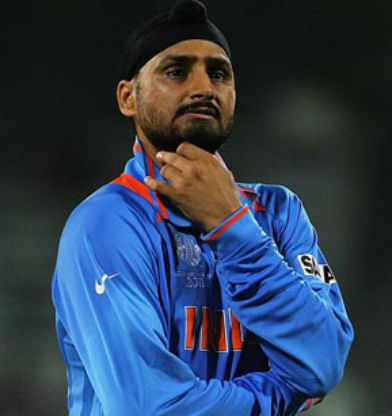 He is also going to have a close conversation with Dhoni, Jadeja, Raina, etc; they won IPL 2018 and we would surely like to know more about how they won, the strategies they used and much more.
Yesterday, a renowned media house took a candid interview with Bhajji and made him reveal secrets of the team. He told many things that we didn't know about our beloved Indian players.
On being asked which player is scared of his wife the most, he said "EVERYONE". Not only this, he even revealed that Kohli is the player who cracks maximum lame jokes.
Bhajji named Hardik Pandya as the party animal of the team and also labeled Irfan Pathan as the foodie of the team. He further said that Shikhar Dhawan misses his wife the most during international matches.
Here's the full video;
For More Videos, Subscribe Us Now
Click here to watch the video on YouTube.
So, weren't these secrets exciting? Are you waiting for knowing more things on his show?
Share Your Views In Comments Below