Sports
Bharat Arun Reveals A Young Pacer Kept Calling Him For Place In Team India, Shastri Was Impressed
The Indian cricket team is undoubtedly one of the strongest teams of the world, though we praise only the players yet the essential fact can't be ignored that the head coach, other coaches and support staff also play an important role in making a team strong.
The Indian team may not have won any ICC trophy during the tenure of Virat Kohli and Ravi Shastri as skipper and head coach, respectively but they played some great cricket including back to back series wins in Australia, draw against England and playing the finals of the World Test Championship against New Zealand. During this period (2017-2021), Bharat Arun, Sanjay Bangar and R Sridhar were also associated with the team as bowling coach, batting coach and fielding coach, respectively.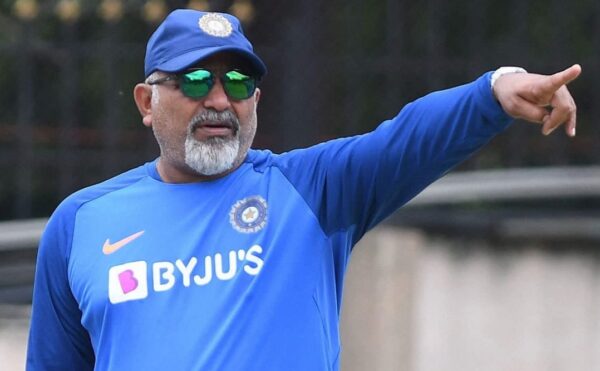 Bharat Arun played a significant role in making India's bowling attack a lethal one as he made Mohammed Shami fitter and more effective, he made Jasprit Bumrah more dangerous and also helped Mohammed Siraj shape his career.
Recently during a show, Bharat Arun revealed how Mohammed Siraj used to call him and ask when he would get a call in the national team. Bharat Arun used to guide Mohammed Siraj from the days when he was the coach of Hyderabad Ranji team and he was the one on whose insistence, Siraj was included in the Hyderabad Ranji squad. Bharat Arun stated that in 2016-17 Ranji Trophy, Siraj took 41 wickets for Hyderabad and he was strongly making his claim in the national team.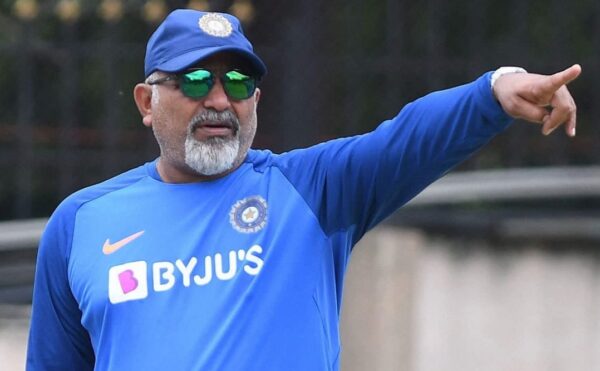 Bharat Arun said that after performing well for Hyderabad, he joined the national team and Mohammed Siraj went on to play for India A team. Bharat Arun further stated that whenever Mohammed Siraj performed well for India A, he used to call him (Arun) and ask when he would call him and in response when Arun asked where, Siraj used to say, in the Indian team. Arun used to tell him that he should take more wickets, once he made a good impression during the India A tour, he will get a place in the Indian squad.
Bharat Arun revealed after one such call from Mohammed Siraj, Ravi Shastri asked Arun who was calling him, Arun told the then head coach about Siraj and Shastri praised the pacer for his confidence as he was calling to ask when he would get a chance for the Indian team.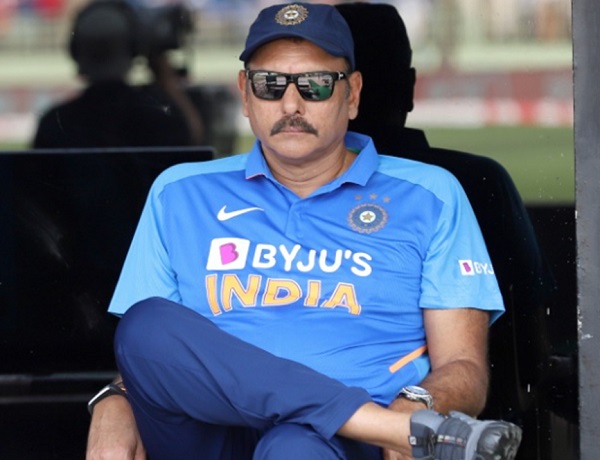 Mohammed Siraj made his debut in the year 2017 in the shortest format, in 2019 in ODIs and in 2020 in the purest format of the game. Till now, he has played 17 test matches, 21 ODIs and 8 T20Is in which he has taken 47, 38 and 11 wickets, respectively.
The 28 years old cricketer has a long way to go, what do you say?