Sports
Bhuvneshwar Kumar Wants This Bollywood Actor To Play His Role In His Biopic
Bhuvneshwar Kumar is one of the finest pacers of the Indian cricket team but recently his career was severely affected due to injuries and in 2020, he didn't played any cricket match as in the first month of the year, he underwent a surgery for hernia. However, the good thing was that he recovered before the India-South Africa series but the first match got abandoned because of rain and the series was cancelled due to the coronavirus pandemic.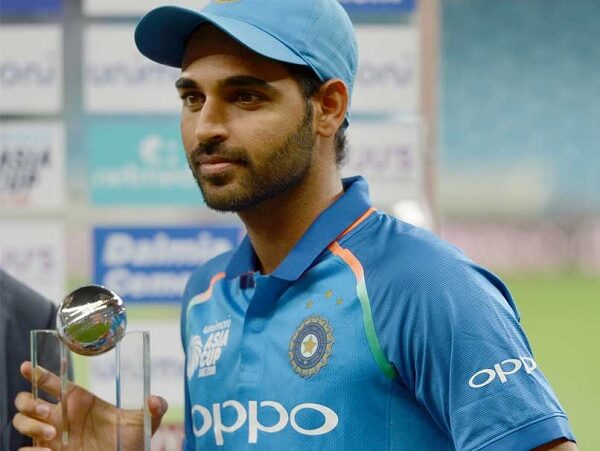 Presently, the Meerut born cricketer is spending his time at home and getting indulged in online activities just like other cricketers. Recently while speaking in a webinar, Bhuvneshwar Kumar expressed the desire of setting up a cricket academy in his hometown as he feels that the city and people have given him so much in life and he should also do something for them.
The latest trend in Bollywood is of making biopics and when Bhuvneshwar Kumar was asked as to who would be his choice to play his role in his biopic, he said that he thinks Rajkummar Rao will be correct choice for playing his role. This is so because someone told him that actor Rajkummar Rao is quite similar to him in regard to his physical appearance.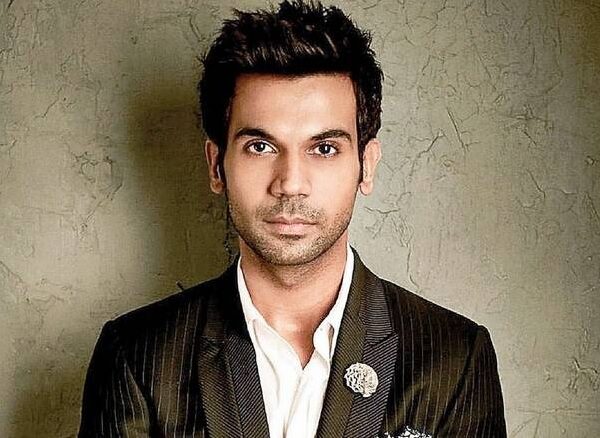 Bhuvneshwar Kumar feels that he has become a more mature person now, adding that in the younger days, a cricketer thinks only about his game but as he ages, he understands that cricket is just a part of his life.
Bhuvneshwar is also known for his calm and cool attitude, something which is not often seen in fast bowlers. Till now, he has taken total 236 wickets in 21 test matches, 114 ODIs and 43 T20Is which he has played for the nation. He also played an important role in the Sunrisers Hyderabad's IPL title win in the year 2016.
Do you feel Rajkummar Rao will be suitable for the lead role in Bhuvneshwar Kumar's biopic or do you have any other actor in mind for the character? Let us know your views.
Share Your Views In Comments Below