Sports
Big Revelation In The Investigation Report, Smith Had No Idea About Ball Tampering Plan
The ball-tampering controversy during test match between Australia and South Africa created waves of shock in the industry. Smith and Warner are banned for 12 months, while Bancroft has been given a 9 month ban.
However, the investigation has revealed a BIG TWIST. As per reports, it is said that Steve Smith had no clue whatsoever about ball tampering. Yes, it was revealed that Smith had no idea whatsoever about the key elements, but realized it only after seeing the incident on big screen.
Reports say that Smith wasn't completely aware of the plot. Sydney Morning Herald report quoted investigation of Cricket Australia & we are surprised to know this twist.
It is also said that sandpaper was used twice. As per Fairfax Media, Smith didn't know anything about how this ball-tampering would be carried out. Only after Bancroft was exposed, he became aware of the same.
Investigators also said that Smith disliked the plan but made no attempts to stop the same. Investigation also said that the sandpaper came from some kit bag; however, the one who supplied it is not yet identified.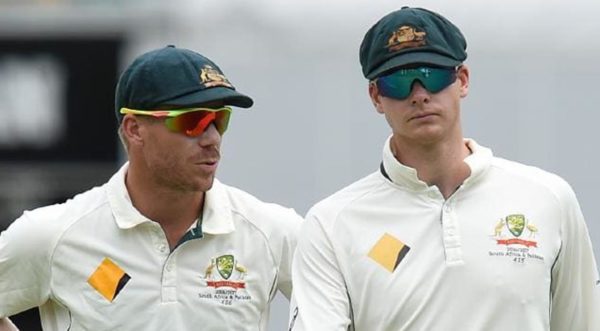 Smith was charged with, having "knowledge of a potential plan" to tamper with the ball but not taking "steps to seek to prevent the development and implementation of that plan".
If reports are to be believed, David Warner had planned the entire plot. So if Smith wasn't aware, was he made the scapegoat?
Share Your Views In Comments Below