Technology
Big Update: WhatsApp Will Stop Functioning On These Smartphones After 31 Dec 2018
2019 is all set to roll in and billions of people will be sending new year wishes to each other. WhatsApp is one messenger that will be most widely used for communication but here's a bad news for some users.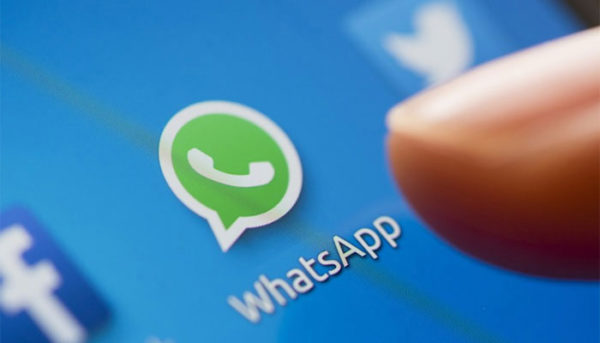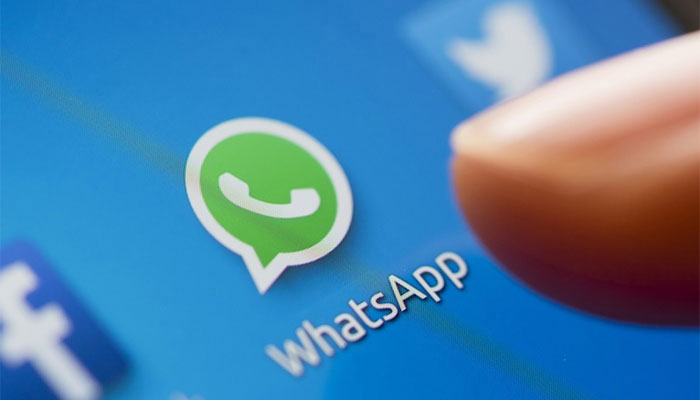 The most popular communication tool of modern age is going to stop its functions on a few smartphones and if you are using any of them, you are going to feel hurt.
Which smartphones won't be compatible for WhatsApp?
Nokia S40 series users hold your heart because WhatsApp won't be running on your phone anymore after 31st Dec. Yes, a series by Nokia which was one of the most sold series in India will no more be able to run WhatsApp.
Apart from that, Android phones which use Android 2.3.7 Gingerbread or older and iOS 7 phones will also stop supporting WhatsApp from Feb 2020 onwards.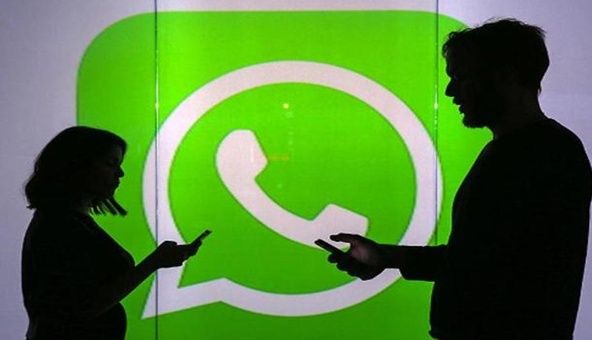 Why WhatsApp won't run on these smartphones anymore?
As we all know that WhatsApp is the most popular messenger these days and it's expanding itself with leaps and bounds regularly to keep up with the changing audience's expectations. Old smartphones like these won't be able to offer the environment modern WhatsApp needs. WhatsApp also stated that in next 7 years they are going to expand much more and hence they will be working for only those smartphones which are capable of it.
What's your take on this?
Share Your Views In Comments Below