Bollywood & TV
This Bigg Boss 11 Contestant Is Going To Be Evicted Tomorrow
It's the eviction day tomorrow and finally, one of our favorite contestants will bid good bye to the house. This time, Shilpa Shinde, Sapna Chaudhary, Hina Khan and Priyank Sharma were nominated.
All were strong contenders and so, fans were eager to know which one would leave the house this time; it was surely a tough decision as all of them contributed to growing TRPs.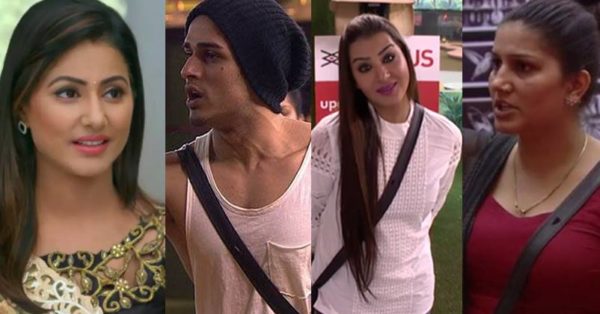 Earlier, there was news that Hina Khan would be sent to the secret room. However, there are exclusive reports that not Hina, but Sapna Chaudhary has been evicted.
Of late, Sapna Chaudhary had fought with many contestants in the house. Is it because of this that she got evicted? Well, she had a habit of making small things appear big.
As of now, we don't know the exact reason why she got out.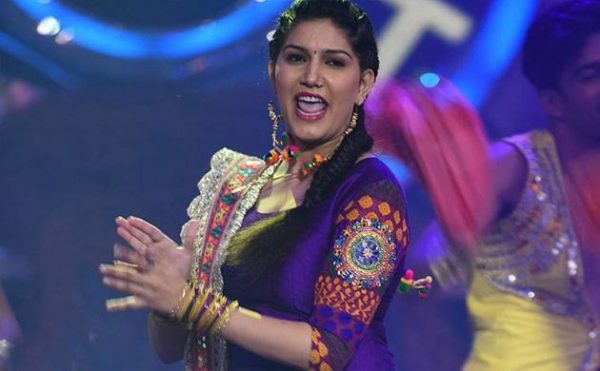 However, one thing is for sure that RVCJ is your one stop source for genuine Bigg Boss news. All other media houses said that Hina will be going to the secret room and fans actually believed it. However, RVCJ knew that the news was fake and we thought of waiting and covering only facts! Never trust any other source on internet for Bigg Boss news.
Hina will surely miss Sapna a lot; after all, they were very good friends in the house.
Share Your Views In Comments Below