So, finally we're here with the news everyone was waiting for. The grand finale is airing today, on December 30. Bigg Boss season 12 winner will be announced on TV at around 11:30 PM but Film and TV critic Salil has already revealed the winner in a tweet.
And the winner of Bigg Boss season 12 is Dipika Kakar:-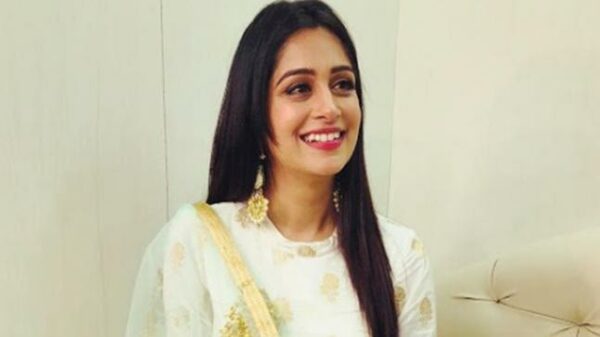 Here's his tweet:-
#Breaking Confirmed: #DipikaKakar wins the show. #Sreeshant is 1st runner-up, #DeepakKhakur 2nd runner-up, #RomilChoudhary 3rd runner-up and #KaranvirBohra 4th runner-up. #BiggBoss⁠ #BB12Finale #BiggBoss12⁠ ⁠⁠ ⁠⁠ #SalmanKhan #ColorsTV #BB12⁠ ⁠⁠

— salil arunkumar sand (@isalilsand) December 30, 2018
Of course, this is what most people had expected ever since the top 5 was announced. The top 5 were Deepak Thakur, Dipika Kakar, Sreesanth, Romil Chaudhury and Karanvir Bohra.
However, news soon broke that Romil and Karanvir had been eliminated and that meant that the final top 3 contestants were Dipika Kakar, Deepak Thakur and Sreesanth.
This immediately sparked debates on social media as to who could win the show. And now, after a long wait, we finally have our winner.
Sreensanth, Deepak & Dipika were given a chance to walk away with Rs 20 lakh cash prize and Deepak Thakur opted for Rs 20 lakh briefcase. So final 2 contestants on stage were Sreesanth and Dipika.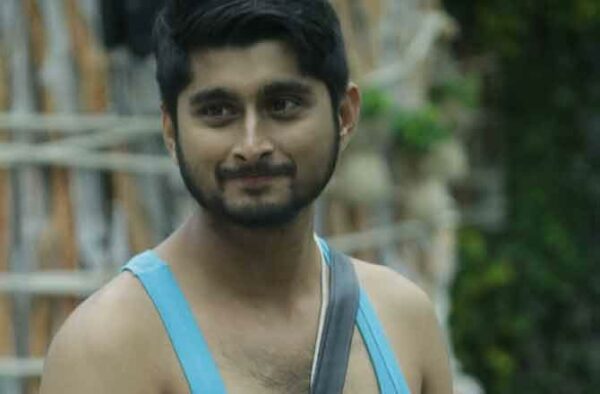 The moment of truth was excruciating for us, and we can only imagine how it must have been for Dipika Kakar.
Congratulations to Dipika for winning the trophy.