Facts
Billionaire Warren Buffett Still Believes In His Vintage Samsung Over The IPhone. Here's Why.
Simplicity know no bounds when it comes to Warren Buffett, the American businessman who gave the world the real example of 'value investing'. He is the man of his investing, where he is well aware of the outcome. He invests only in companies with which he is very familiar and makes long term bets.
Like Coca-Cola and Kraft Heinz. Many of you might not be aware that he is a major investor in Apple,his brilliant investment firm, Berkshire Hathaway owns 5.5 percent of the Apple company. He believes that's why he invests.
So, from the late 2018 to early 2019, amidst the infamous turmoil in the stock market, along with Wall Street's doubts, over the IPhone's future, Buffet remained firm in his positive believes. He was confident about his long term monetary commitments and so remained a firm believer in the tech giant. He had faith in what he is dealing into.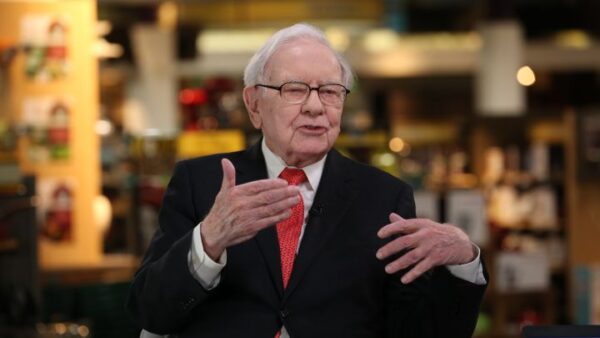 But, here lies an irony, which can be easily termed as comical. This 88 year old billionaire owns much of Apple but is quite not familiar with an IPhone. Yes, he is not very fluent with the phone and still has in stock a vintage version, which will surprise many.
He still owns a flip phone from Samsung. Yes, you read that right. This vintage phone is available on eBay for $30.Buffed wittily showed his Samsung SCH-U320, and said that Alexander Graham Bell lent it to him and incidentally forgot to took it back.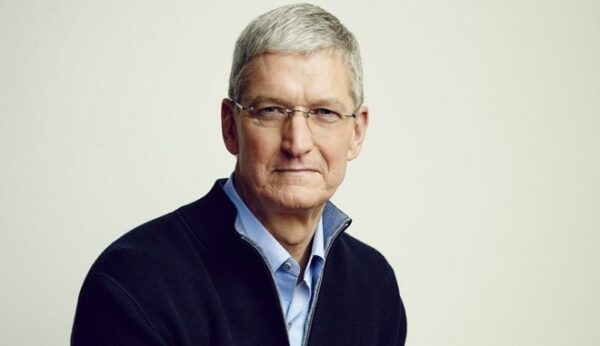 Now, he was at the Gatehoue's Hands Up for Success Luncheon, when he bragged about her vintage companion. He even added that though he got an iPhone X, he is still not using it yet. He even mentioned that the person who delivered was a nice fellow and explained it to him as if he was a three year old.
He even mentioned that the thing won't bite and tried to encourage him in using that. Buffett said he is definitely 'screwing up his courage' but someday he'll 'move' for sure.
Lastly he mentioned how he believes in Apple for its 'position in consumers' minds' and also because of the 'tech ecosystem' it created.
Share Your Views In Comments Below