Bollywood & TV
Bipasha Basu Reveals How She Convinced Her Parents For Karan After His Failed Marriages
Bipasha Basu, the Bong beauty, may have been away from movies for a long time now but her fans still hope to see more of her and want her to make a comeback. However, she is quite active on the social media platforms and tries to be in touch with her fans and followers.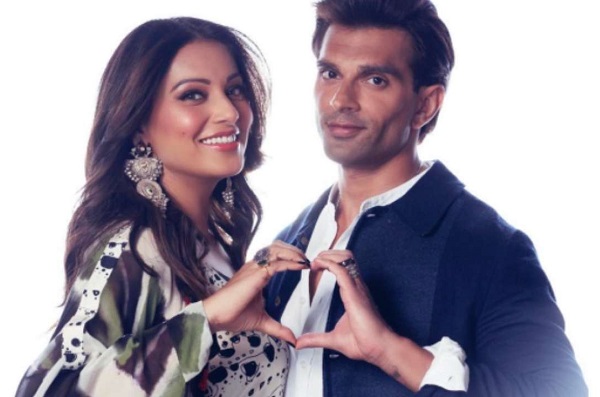 The last film in which Bipasha Basu was seen was 2015 released "Alone" in which she worked with actor Karan Singh Grover. Bipasha and Karan started dating each other and in 2016, they got married and since then, they are enjoying their lives together.
However, it was not easy for Bipasha Basu to convince her family members for her marriage with Karan Singh Grover and she made this revelation recently in an interview. The reason behind it obviously were broken marriages of Karan and if you are not aware, let us tell you that Karan's marriage with Bipasha is his third marriage. Karan Singh Grover tied the knot with actress Shraddha Nigam in 2008 but they got divorced just after 10 months of their wedding and then he got hitched with actress Jennifer Winget but this marriage also didn't last long as the couple parted ways in 2014.
Bipasha Basu stated that her family members were against her marriage with Karan Singh Grover and she had to make a lot of efforts in order to convince them. As per her, she told her parents that just because his marriages got failed, it doesn't mean that he is a bad guy. She said that she also talked about her own failed relationship which was pretty longer and bigger than Karan's marriages and it was just that she hadn't signed a piece of paper so what the difference between her and Karan was.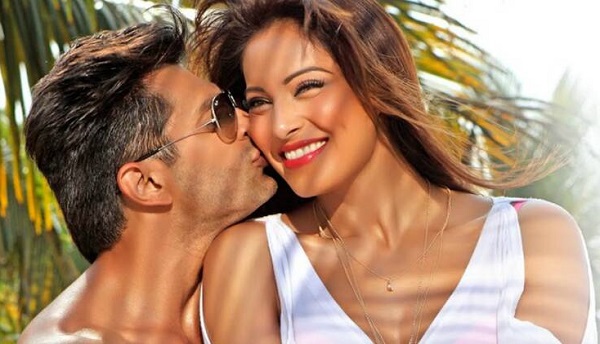 Bipasha Basu further says that though it is unfortunate that relationships do not work out and heart breaks whenever they end on a sour note but in the long run if you look back, you will always be happy that those things happened in your life. Bipasha Basu further adds that it is completely true there is a reason behind everything which happens in your life.
Well, we wish that the adorable couple stays together forever!
Share Your Views In Comments Below