Bollywood & TV
"Bizarre That 50+ Actor Works Opposite 19-Yr Actress," Dia Mirza Unhappy With Bollywood Casting
Dia Mirza, the gorgeous B-Town actress, lately opened up about the struggles that she faced in her career whether it was about the competition in beauty pageant or getting rejected because of her skin color. Recently, she talked on the matter of older heroes getting casted opposite younger actresses and how she sees the future of women oriented movies and roles in Bollywood.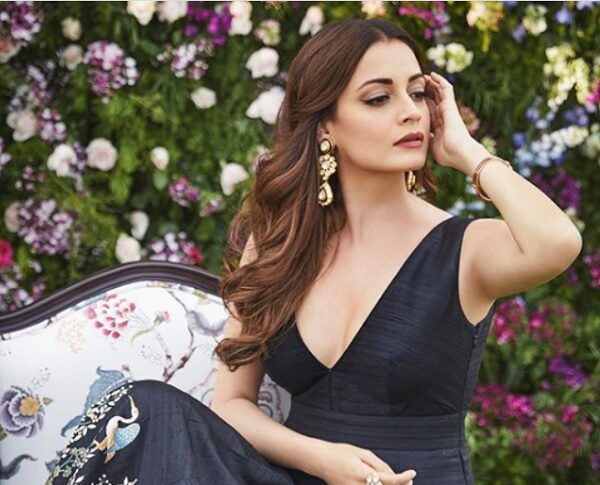 Dia feels that there is a significant increase in the opportunities for females in the Hindi film industry and there are more numbers of female DoPs, editors and directors than we ever had, however she also says that there is still a big difference between male and female representations in Bollywood. Nevertheless, the situation is much better than what it used to be when Dia started working.
As per the "Sanju" actress, digital platforms have also played an important role in increasing the number of women centric movies and roles for which she is really grateful. Dia adds that she really hopes the female actors are able to play the lead roles even when they age, however the sad thing is that stories are written for male old characters and not for female old characters. On top of it, what makes her sadder is the fact that older men are playing young roles.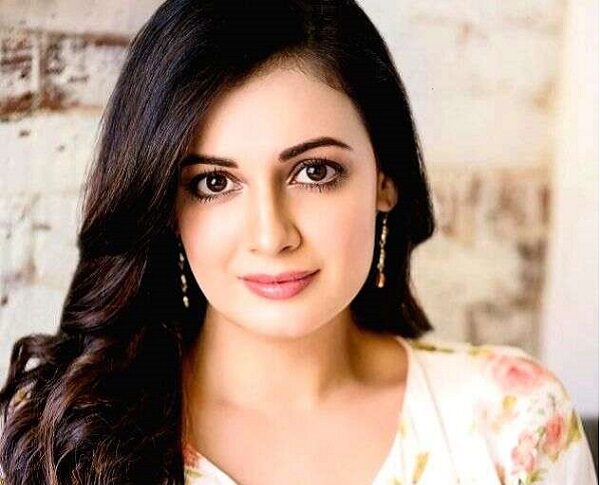 She explains that beauty is usually associated with youth because of which majority of the makers like to induct young faces but an exception to it is actress Neena Gupta. Dia says that Neena Gupta raised her voice, made everyone hear that she is an actor who wants to work and asked makers to cast her. According to Dia, the good part is that some directors took Neena Gupta in the lead roles but there are many such actresses who have no work because no one is writing story for them.
In the end, Dia says that Bollywood is dominated by males and older actors work with younger girls in order to increase their shelf life. She finds it weird that a 50 years old male actor is acting opposite an actress who is just 19.
What is your take in this regard? Do you agree with Dia?