News
BJP Failed As We Forgot Development. Ram Mandir,Statue & Name Change Became The Focus Says BJP MP
BJP's downfall was not a surprise, for most Indians. We knew it was coming. A government which relied on extremism, oppression, tyranny and ran the country according to its own backward ideologies could never last long.
And today, BJP's Rajya Sabha MP, stated the obvious. He said that the BJP failed because the development of the country ceased to be the prime focus for the party.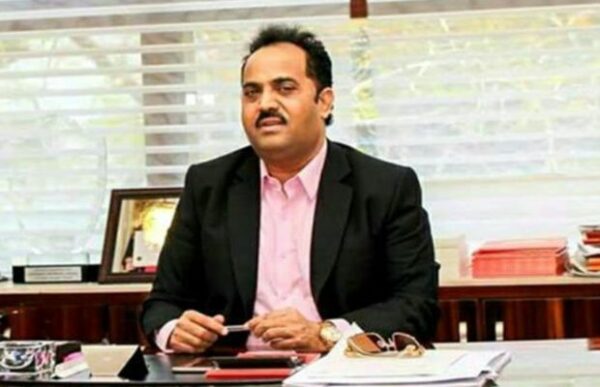 Instead, they were more focused on changing names of cities, statues and building mandirs. Polls show that Congress is leading in Rajasthan and Chhatisgarh and even in Madhya Pradesh.
According to Kakade, he knew this was coming, although he was surprised by the Madhya Pradesh results. A tweet by ANI shows,
Sanjay Kakade, BJP Rajya Sabha MP: I knew we would lose in Rajasthan & Chhattisgarh but MP trends have come as a surprise. I think we forgot the issue of development that Modi took up in 2014. Ram Mandir, statues & name changing became the focus. #AssemblyElectionResults2018 pic.twitter.com/pHXe4PwhPr

— ANI (@ANI) December 11, 2018
Kakade states, "I think we forgot the issue of development that Prime Minister Narendra Modi took up in 2014 Lok Sabha election. Ram Mandir, statues and changing names of places became the [party's] focus [this time]."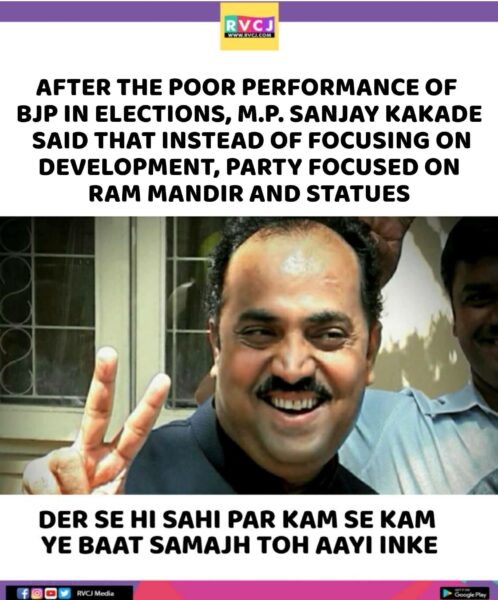 We have to agree with Mr. Kakade, and can only hope that BJP learns from its mistakes.
Share Your Views In Comments Below