Politics
BJP Releases Rap Song For Modi Before 2019 Elections, Fans Are Praising Their Creativity
The 2019 elections are around the corner, and most parties are gearing up for election campaigns. In fact, political parties are going out of their way to promote their leaders.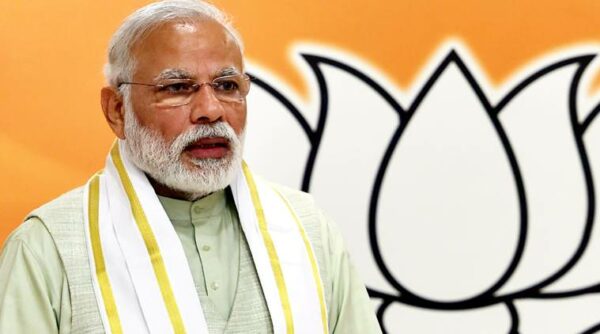 Now PM Modi, being the sassy guy that he is, decided that he could reel in first time voters with a brand new rap song which has been released on Facebook.
#ModiOnceMore has begun trending on social media platforms, and in fact, support and praises are pouring in for Modi's attempt at creativity.
Say what you want about the man, but there is no doubt about the fact that this is one of his finest moments. And although we don't know if it'll work, we sure know that this is winning our hearts all over.
Check out the video:
This is how people are reacting to it:
#1

#2

#3

#4

#5

#6

#7

What do you think of the music video?
Share Your Views In Comments Below