Politics
BJP Worker Asks Modi Why He Failed To Take Care Of The Middle Classes, Modi Is Left Speechless
Recently, Prime Minister Narendra Modi was at an event interacting with members of his party. At the event, one of his own party members asked him a question which left him stumped.
The BJP worker, Nirmal Kumar Jain, stood up during the interactive session and asked Modi Ji why his government was only focused on collecting taxes from the middle class citizens, while no measures were being taken to look into matters that concern them.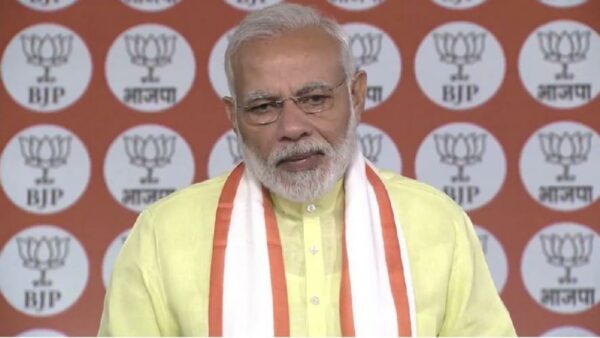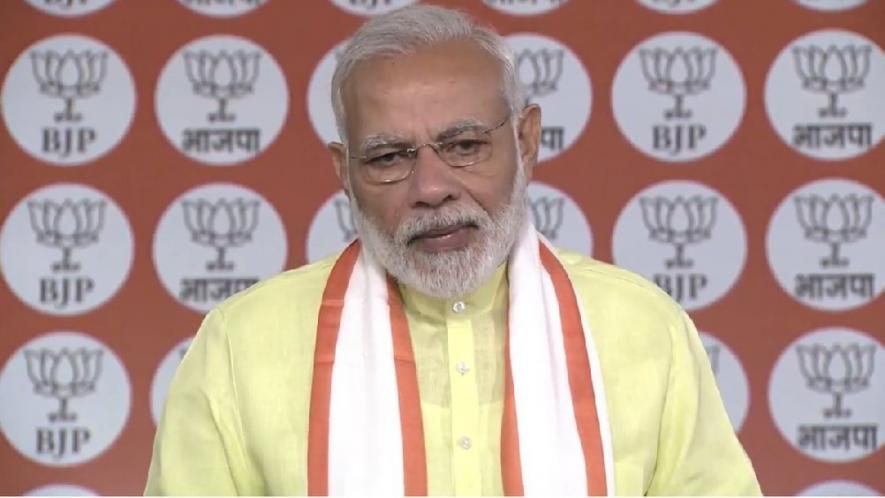 Bingo! Jain has hit the nail right on the head. The question left Modi at a loss of words, and he chose not to answer. Instead, he moved on to the next question.
Jain further added that the middle classes could not understand why they had not received any form of relaxations from the government as far as income taxes were concerned.
He also said that the main grievance of middle classes is that Modi is very particular when it comes to collecting taxes, yet when it comes to serving them in return, he is always lagging behind.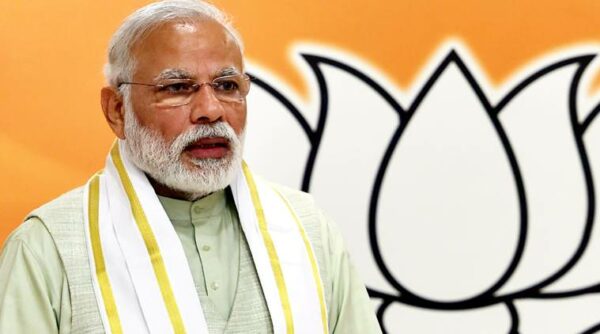 Jain's statement resulted in absolute silence in the audience, as no one dared to say a word. Not even Modi. Modi bravely replied that Jain can rest assured, the aam janta will be taken care of.
But is that really the case? Nevertheless, the BJP power is clearly crumbling, which is evident from Modi ji's expressions and his inability to provide clear answers in the session.
Share Your Views In Comments Below