News
BJP Writes To Election Commission To Review The Mamata Banerjee Biopic 'Baghini' Ahead Of The Polls
Recently the movie on PM Narendra Modi starring Vivek Oberoi was ordered a stay by the Election Commission of India which was scheduled to be released on 11th April and the movie will be released after the declaration of the election result.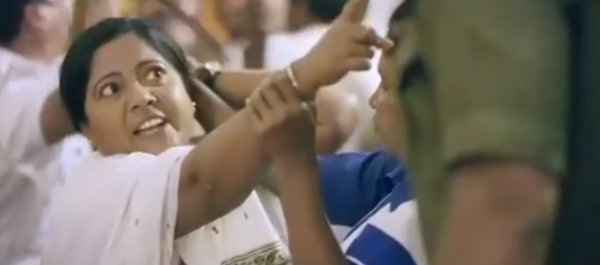 Bharatiya Janta Party wrote a letter to the Election Commission of India on Wednesday for a biopic which has been made on the Chief Minister of West Bengal named as 'Baghini' as the Lok Sabha election will be going on.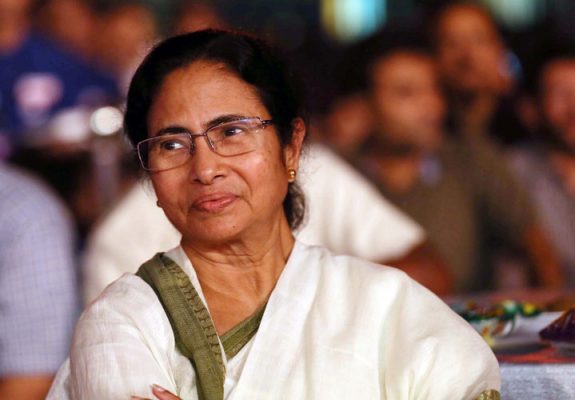 In the letter, BJP asked Election Commission should review the biopic Baghini, "This is to draw your attention to the news in the media that a biopic allegedly of Mamata Banerjee Baghini will be released on May 3, 2019."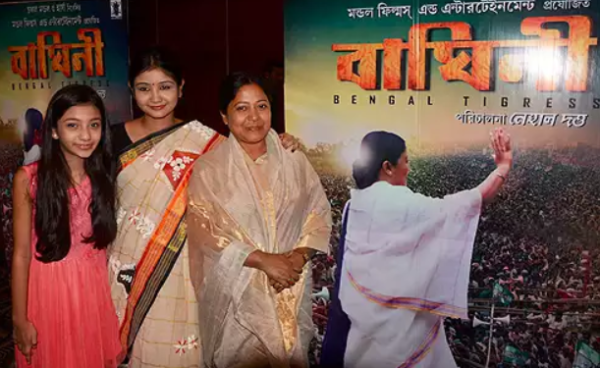 They even asked it to review the movie the way PM Modi's biopic was reviewed. The movie was set to be released on 3rd May.
Election Commission of India has ordered for the review of the biopic from The Chief Electoral Officer of West Bengal.
As the Model Code of Conduct was activated from March 10th 2019.
Share Your Views In Comments Below