News
BJP's Official Website Got Hacked, Hackers Used Queen's Song And Memes To Troll Them.
This morning was not a very good one for the Bharatiya Janta Party (BJP), as they woke up to a news of cyber space intrusion, when according to many their official website got hacked.
Though several claimed that the website have clearly been hacked, after many reported this morning that the website is really going down. But, none claimed responsibility of this act.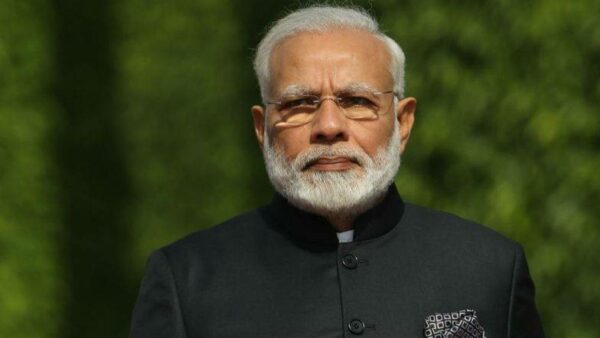 Their official website www.bjp.org was reportedly hacked this Tuesday morning, when it showed Error 522 message also. It is believed that this unidentified hacker group is trying to deface the web portal by posting offensive memes against our Prime Minister Narendra Modi.
This incident came into prominence when Congress social media head Divya Spandana took a jibe at BJP and posted on her official twitter handle. Have a look.
Bhaiya aur Bhehno if you're not looking at the BJP website right now- you're missing out

— Divya Spandana/Ramya (@divyaspandana) March 5, 2019
The website had several memes featuring Prime Minister Narendra Modi with German Chancellor Angela Merkel. In this video we can see German Chancellor Angela Merkel walking past our PM Modi and ignoring him completely, as he tried to shake hands with her.
Hello #ITCell on #BJP your official website hacked today pic.twitter.com/T9pu8xjCAV

— Elliot Anderson (@fs0c13ty_) March 5, 2019
The webpage even had a video of the British Rock Band Queen's hit song Bohemian Rhapsody sung by muppets. Though the contents were immediately removed, the screenshots are still doing the rounds.
Taking a jibe at this unfortunate event oppositions are trolling BJP. Aam Admi spokesperson Saurabh Bhardwaj tweeted " The IT experts who claim EVMs can't be hacked saw their party's website hacked. But don't ask for proof".
जो IT expert कहते हैं ईवीएम हेक नहीं हो सकती, उनकी पार्टी की वेबसाइट हेक हो गई । सबूत मत माँगना । https://t.co/RMDh8iMh29

— Saurabh Bharadwaj (@Saurabh_MLAgk) March 5, 2019
After some time a message was published on the site, apologizing for inconvenience. It read "We will be back soon…Sorry for the inconvenience, we're performing some maintenance at the moment. We'll be back online shortly!" – Web Admin".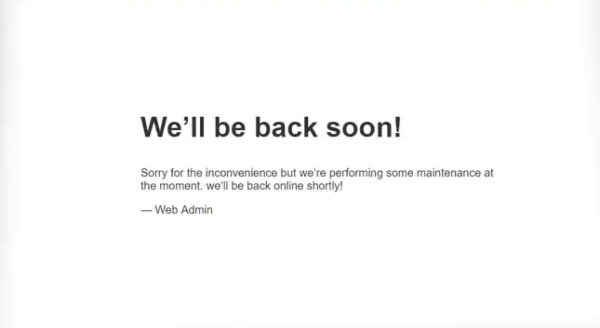 Though we have received no official statement confirming an attempt to hack BJP's website, still an incident like this amidst such escalated military and political tensions between India and Pakistan, is alarming.
Share Your Views In Comments Below