Bollywood always has its own way of dealing with issues that are relevant, socially, politically even personally to some extent. Bollywood film and actors have always portrayed their very own way of faithfully depicting patriotism, wearing the uniform and always carrying the flag on sleeves.
Now, with recent political and military incidents that escalated the tensions even more, depicting nationalism through visualization is not only pumping the national pride but also doing their own very bits to support India, through the by lanes of the growing patriotic mood.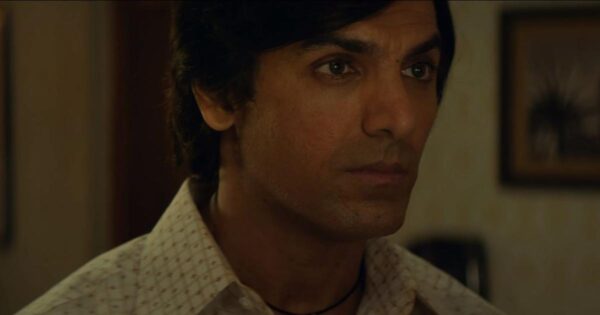 Now, Bollywood actor John Abraham has inspired his fans and followers on a lot of levels. He might not be under any Khan or Kapoor banner, but has proved his worth as an outstanding actor, through his collective brilliant films like Satyameva Jayate, Madras Café and Paramanu: The Story Of Pokhran.
These films, faithfully depicting true nationalism, garnered praise and support from all the corners of the film fraternity. Even, his film projects are quite relevant in the recent times. When asked about this, he said 'It's by default, and not by design' that his films are patriotic. So, if they truly are, then he is quite happy about it.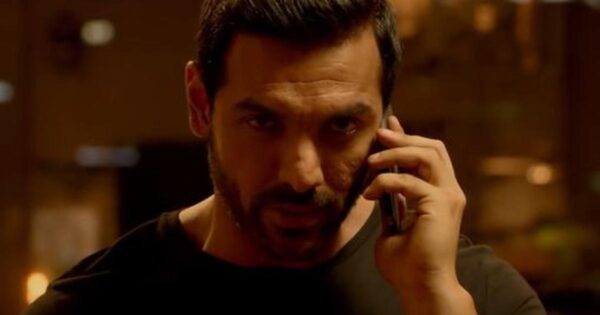 John Abraham is currently gearing up for his upcoming release, RAW- Romeo Akbar Walter and also Batla House. He even said that Indians should exploit their collective choice of making more patriotic films by depicting their soldiers in a glorifying light. He said how Indians are inspired by American War Films and literally want to be a part of that as well.
He said if their government and people can do so, then why not the youngsters of our country; he even added how it was cool and tough at the same time to portray the character of a spy. For him it was crazy. He said we should accept the 'Indianness' and never turn our passport back for the same.