Bollywood & TV
Bollywood Celebrities And Their Unbelievable Expensive Gifts From Their Directors
A director controls the artistic and dramatic aspects of the screenplay. Apart from the role of a director, they also oversee a film by becoming a producer. A director even acts as a mentor sometimes. Some of the actors share a personal equation and relationship with these directors. Actors charge a monetary fee and sometimes even work for free for their loved friends. The directors and actors express their love by gifting each other expensive gifts. Here is a list of 10 Bollywood directors who gave amazing gifts to Bollywood actors.
1. Rohit Shetty to Ajay Devgn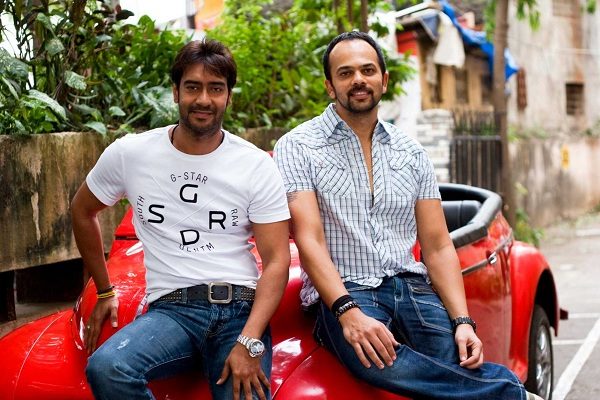 Rohit gifted Ajay Devgn a modified sports car which costs 1 crore.
2. Rohit Shetty to Ranveer Singh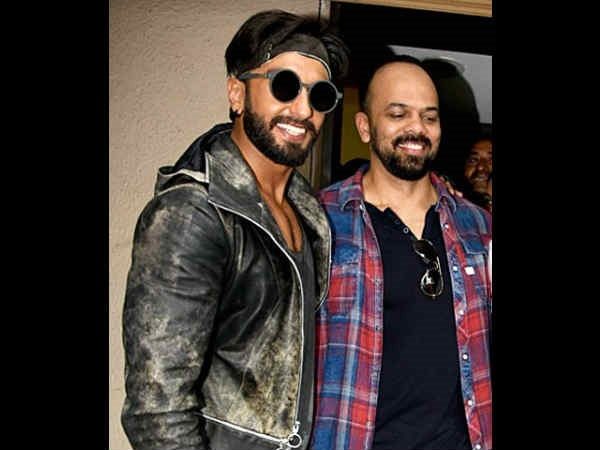 Rohit also gifted the actor Ranveer Singh a swanky watch worth 8 Lakhs.
3. Ramesh Sippy to Amitabh Bachchan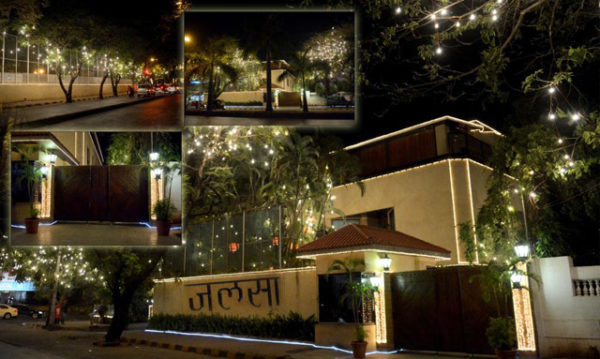 Ramesh gifted the bungalow Jalsa to the Big B of Bollywood, Amitabh Bachchan. He accepted it as a payment for starring in Satte Pe Satte.
4. Sanjay Leela Bhansali to Deepika Padukone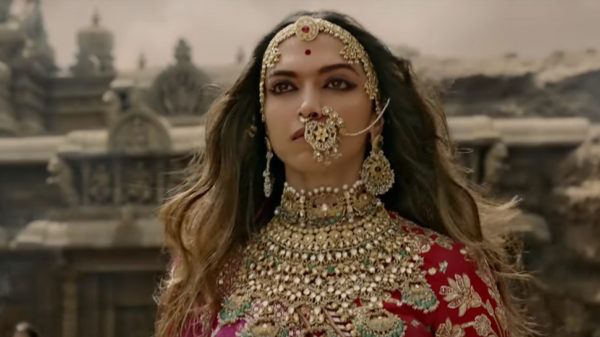 Sanjay gifted Deepika Padukone her jauhar outfit which she had donned in the film Padmaavat. It costs around 20 Lakhs.
5. Vidhu Vinod Chopra to Amitabh Bachchan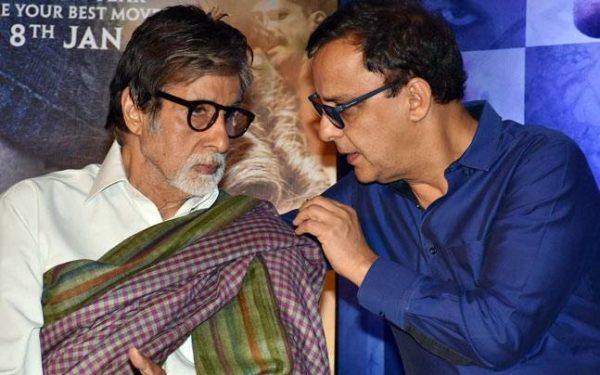 The ace director gifted Amitabh Bachchan a Rolls Royce worth 3 crores.
6. Karan Johar to Katrina Kaif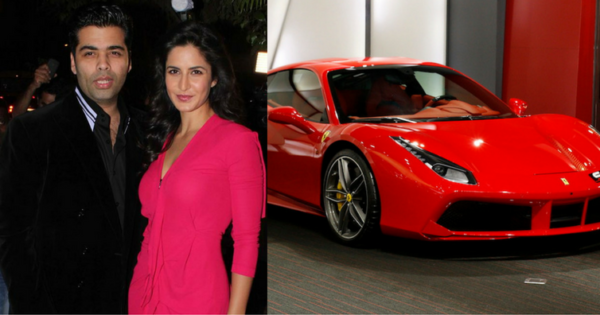 Karan gifted Katrina a cool new Ferrari after she danced to Chikni Chameli in Agneepath for free.
7. Karan Johar to Alia Bhatt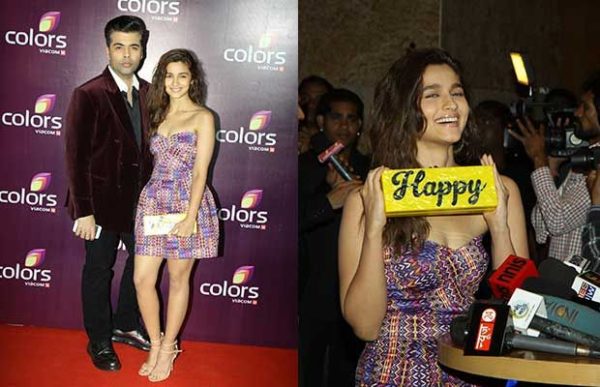 KJo also gifted the beautiful Alia Bhatt an expensive clutch.
8. Sajid Nadiadwala to Salman Khan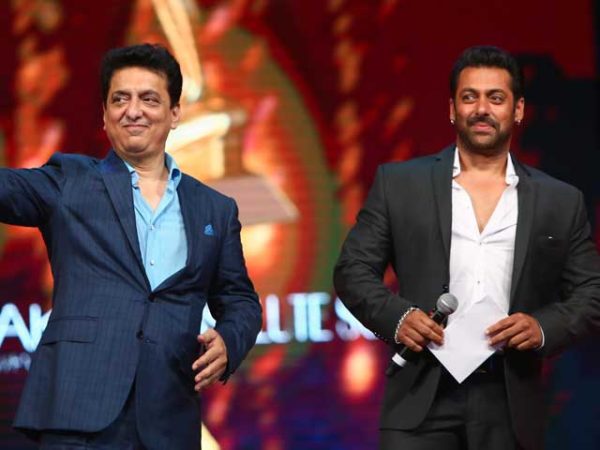 The director gave Salman a Rolls Royce worth 3 crores.
9. Aditya Chopra to Rani Mukherjee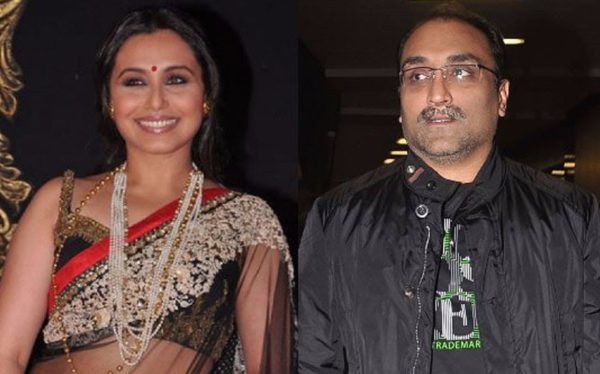 Before their marriage, Aditya gifted an Audi worth 1.25 crores to Rani.
10. Vipul Shah to Akshay Kumar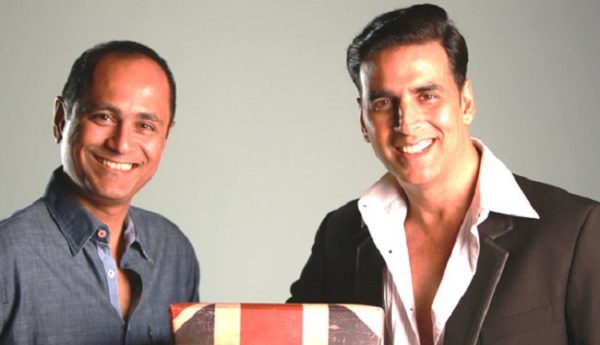 Vipul gifted Khiladi Kumar a 1975 vintage watch worth 18 Lakhs.
These gifts were really expensive, weren't they?