Bollywood & TV
Bollywood Ex Wives Who Are Single But Their Husband Is Married For The Second Time
Bollywood Celebrities have a very coveted private life. Unlike their real screen persona, they aren't really perfect when it comes to their personal characteristics.
We often see that two people fall in love and then fall out of it quite often. The divorce rate in India has seen quite a rise and our Bollywood celebs too have set quite a trend by separating or getting divorced with their spouse either mutually or for some serious reasons.
We all know about the famous divorces in Bollywood already, let us find out the ex-wives of famous Bollywood stars who chose to remain single after divorce.
1. Amrita Singh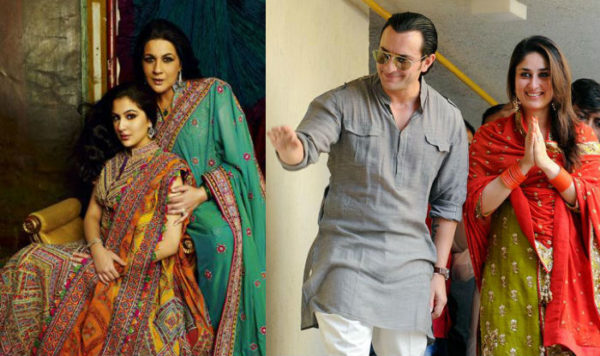 Saif Ali Khan and Amrita Singh's marriage was always under the radar for the age difference. When it broke, the industry and their fans were surely shocked. Saif Ali Khan have moved on and married Kareena Kapoor Khan. It is Amrita Singh who maintains a life of single mother and woman. She has no plans to get married again. The actress is reviving her career in Bollywood and trying to do some quality roles. Even her daughter Sara Ali Khan's debut film is now on the cards.
2. Jennifer Winget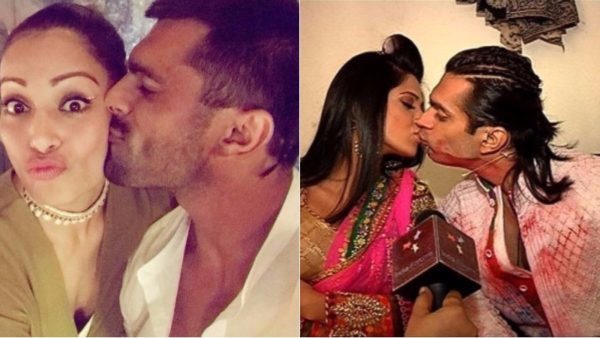 Karan Singh Grover's marriage history has been the troller's field of the game. We know how his marriage with Bipasha was trolled since it was his third marriage. Jennifer and Karan's chemistry was loved and adored since they did a serial together. People were in shock when they heard Karan's affair with Bipasha. The two bonded as they did a movie together. Jennifer and Karan's marriage hit the rocks and rumors were already doing the rounds when finally one day we heard about their divorce. Well, Jennifer has gracefully moved on from the broken marriage. She is doing quite good on Television and we might soon see her in a Bollywood movie.
3. Pooja Bedi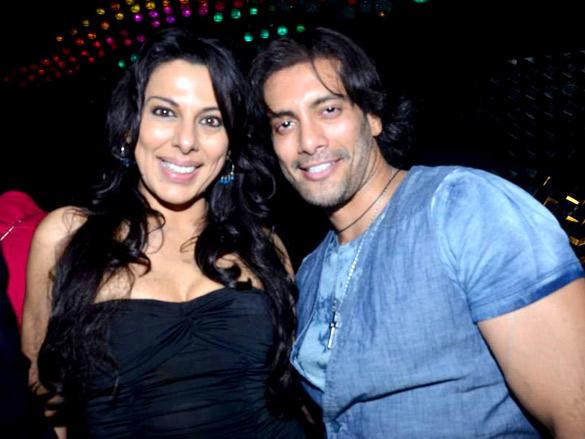 Pooja and Farhan Furniturewalla were lovebirds and they got married in the year 1994. After being blessed with two kids, the couple's marital life suffered problems in the next few years. It was one of the books that made Pooja realize that she had to divorce her husband. She mentioned in one of the interviews,
"When I read books, my life changes. I read a book Who Moved My Cheese? written by Dr. Spencer Johnson. After reading that book, I thought of divorce…I realized that all the problems and emptiness in my life were my own creations, I should be strong to start life again. After reading the book, my life changed forever."
The couple got divorced in 2003. Farhan married Fatima Khan (daughter of Feroz Khan) in 2010 and Pooja is still single, rocking motherhood in all positive spirit.
4. Aarti Bajaj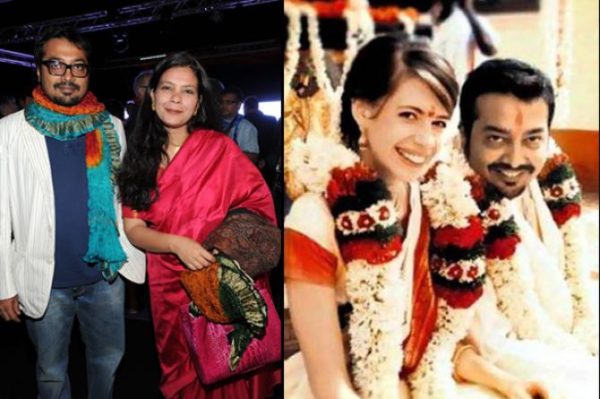 Anurag Kashyap married his college sweetheart Aarti Bajaj after a 9-year relationship. Soon after their marriage, the couple faced personal problems between them and agreed to get separated. They have a young teenage daughter from their marriage. After separating from Aarti, Anurag found love in actress Kalki Koechlin. Anurag's marriage with Kalki was also short-lived. The two are separated and divorced. Aarti remained single after her divorce and so did Kalki Koechlin.
5. Reena Dutta
Aamir Khan's ex-wife is still a part of his company and they are very good friends. Aamir Khan and Reena got married in 1986 and after 16 years of marriage, two kids, the couple decided to get divorced. The couple cited temperamental differences as the reason behind the divorce. Aamir Khan was lucky to find love second time in much younger Kiran Rao. Aamir Khan now has a kid with Kiran Rao too. The trio shares a warm relationship with each other and so do the kids. Reena Dutta is now single mother and woman while Aamir Khan is married to Kiran.
6. Karisma Kapoor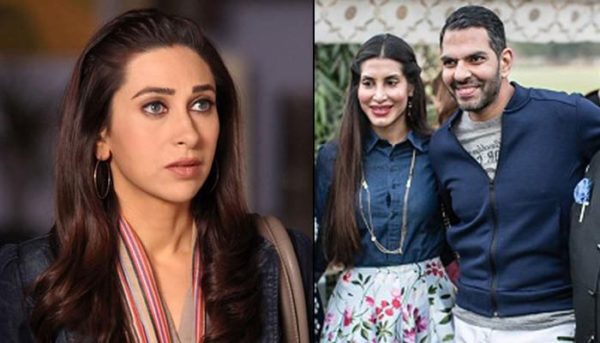 Karisma Kapoor and Sanjay Kapur's marriage was grand and was attended by big bollywood celebs. The couple is blessed with two kids. However, their marriage went through a rough patch and soon their private matter became national headlines. They had an ugly separation where series of serious allegations followed. Sanjay has moved on and married his girlfriend Priya Sachdev.
7. Honey Irani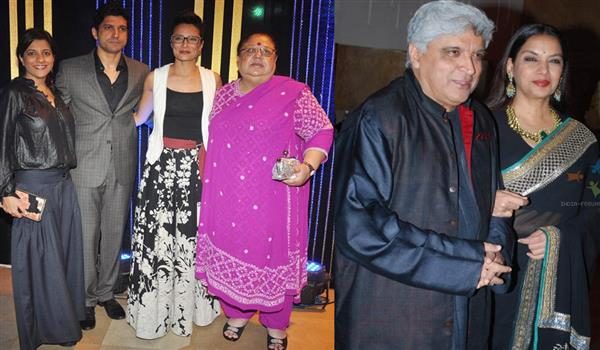 Javed Akhter married the 17-year-old Honey Irani. They were blessed with two kids – Farhan and Zoya. Honey and Javed Akhtar's marriage suffered troubles and clashes in just 6 years after alliance. The fights were because of Javed Akhtar's closeness to Shabana Azmi. The couple who were married in 1972 got divorced between 1984-1985. Soon after the divorce, Javed got married to Shabana Azmi while Honey preferred to stay single.
Well, in today's time we can say that love is never forever and marriages are hardly made in heaven. Since women and men have different perceptions about their freedom, choices and independence, we wonder how the coming generation will define love and marriage. We respect all these women who stayed single and strong, these women are examples to look forward to.
Let us know your views in our comments section.
Share Your Views In Comments Below