Bollywood & TV
Bollywood Suffered The Loss Of This Huge Amount Due To The Coronavirus Pandemic
The coronavirus pandemic has destroyed the economy of many countries as majority of business activities came to a halt for nearly 4-5 months and the Indian film industry was no exception to it. Cinema halls got closed in the last week of March and shooting of movies were also stopped. There is no denying the fact that Bollywood has suffered a lot due to the COVID-19 lockdown and what makes it more worrisome is that fact that there is no clarity on when the government will allow cinema halls to start functioning.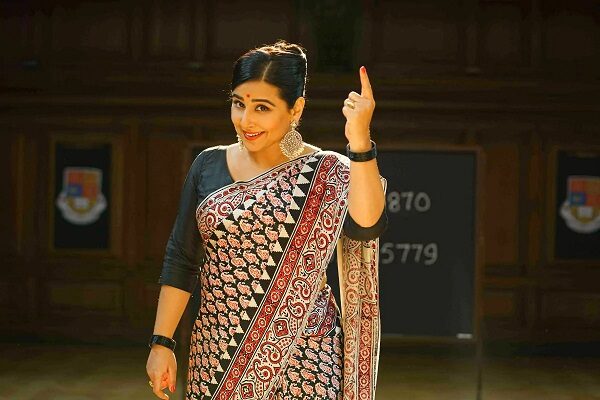 Shibasish Sarkar, the CEO of Reliance Entertainment, says while talking to an entertainment portal that they are very eager to release "Sooryavanshi" and "83" in their theatres as they will get some relief only if the theatres are reopened. He further adds that they have been urging the government to provide them some grants and salary subsidies because they have incurred huge losses in this period of the coronavirus pandemic.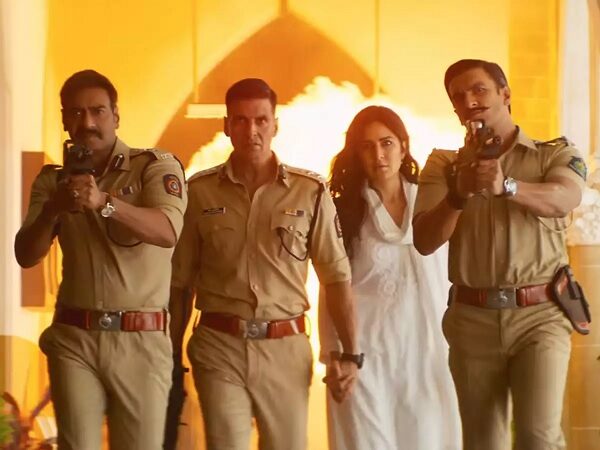 As per him, theatres are getting reopened in other parts of the world and public is also returning to them so the Indian government should also let them operate. He also expresses his sense of surprise over the fact that complexes have been allowed to open but not theatres and asks whether it means that the lethal virus is in the theatres and not in shops. He is of the opinion that Bollywood must have lost around Rs. 4500 crore in the last few months due to coronavirus.
When Akshay Rathi, the exhibitor and distributor, was asked to tell the amount of loss which Bollywood has incurred due to COVID-19, he says that only the exhibition sector has made losses to the tune of Rs. 1500 crore in the period which ranges from March end to mid-September. According to him, the amount of loss that Bollywood has made must be huge, something between Rs. 4500 and Rs. 5000 crore. Rathi has termed it as not just medical pandemic but economic pandemic as well, he says that many things should be taken into consideration, such as salaries which were paid, interests, maintenance, etc.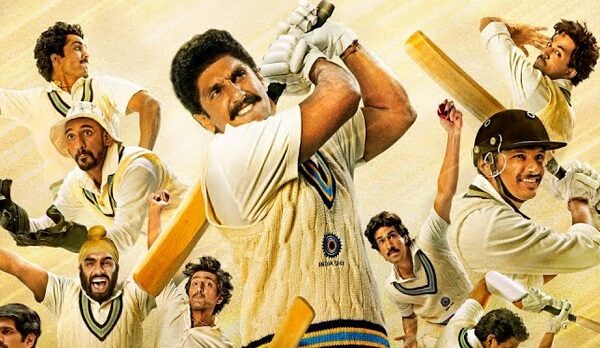 As per Akshay Rathi, despite the fact that many have lost their jobs and many will lose in future, the government has not provided them with support till now. He also talks about the losses that moviemakers made because of bringing down their sets as they were not in a position to pay the rent for a long time. He says that the construction of these sets will cost more as this time, sanitization processes will also be included. Rathi is also not happy with keeping cinema halls closed till now and says that the government should give priority to the entertainment industry as good amount of taxes are paid by this sector.
Trade analyst Taran Adarsh is also of the opinion that Bollywood must have suffered losses of Rs. 4000 crore or more. He says that he has talked to many producers and all are quite worried about the future. Taran Adarsh adds that many movies have been released on the digital platforms in the lockdown period because the makers were not in the position to keep their funds blocked for more time. He is also worried about the daily wage workers who work in Bollywood and says that still shootings have not started in full swing.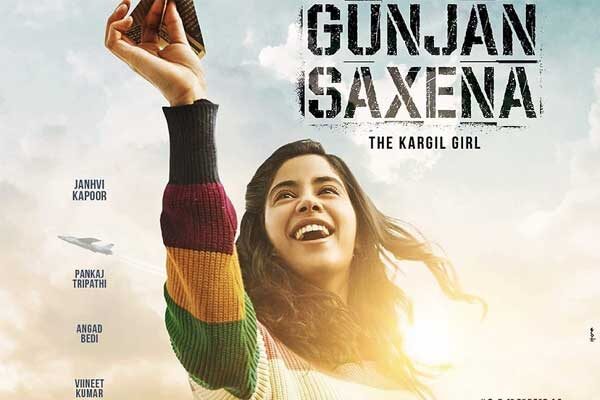 On the other hand, another trade analyst Komal Nahata feels that Bollywood has suffered losses of around Rs. 9000 crore. He states that even if the theatres are allowed to function now, what they will show because many movies have been released on digital platforms.
Senior producer Ramesh Taurani feels that all those movie makers who have released their movies on the digital platforms are not at all happy with it because every filmmaker wants his movie to release on the big screen.
The number of COVID-19 positive cases is still on the rise in the country so it seems that Bollywood may have to wait further for getting back in action. What do you say?
Share Your Views In Comments Below