Bollywood & TV
Boney Kapoor Calls Bollywood McD Or KFC & South Movies Indian Thali, Reveals Which Is Better
The Indian film industry comprises of Bollywood, southern movie industry and other regional movie industries but if we talk about the viewership, Hindi and southern films (Tamil, Telugu and Kannada) have a large base while others are limited to their states.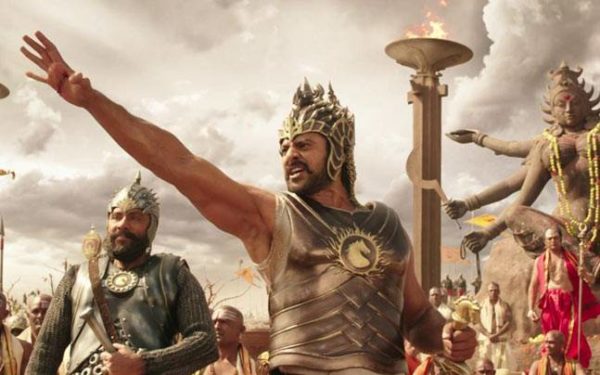 Thanks to social media platforms and also to the huge number of news channels and magazines, we get to know each and every detail of the film industry. Nowadays, makers of the Hindi movies make announcements before making the remake of a southern movie but it doesn't mean that it did not used to happen earlier as in the older times also, remakes of southern movies were made in Hindi. The success of the "Baahubali" series, "Pushpa: The Rise", etc. has made it clear to the Bollywood filmmakers that Hindi viewers have no problem in watching the dubbed version of southern flicks so it is better to make good movies if they want to survive in the industry.
Recently, the famous film producer Boney Kapoor gave an interview in which he compared movies of both the industries and in his opinion, while the Bollywood moviemakers are serving like KFC, McDonalds, Pizza, etc., the south Indian movies are like Indian thali. He elaborates further by saying that the Indian audiences feel more connected to southern movies because it has something for everyone just like in thali, we get dal, rice, roti, chicken, etc. Boney Kapoor is of the opinion that southern movies are more Indianized but at one fell swoop, he also adds that southern flicks are very successful in northern India because they are a mix of everything and audiences feel connected to them easily in comparison to Bollywood films.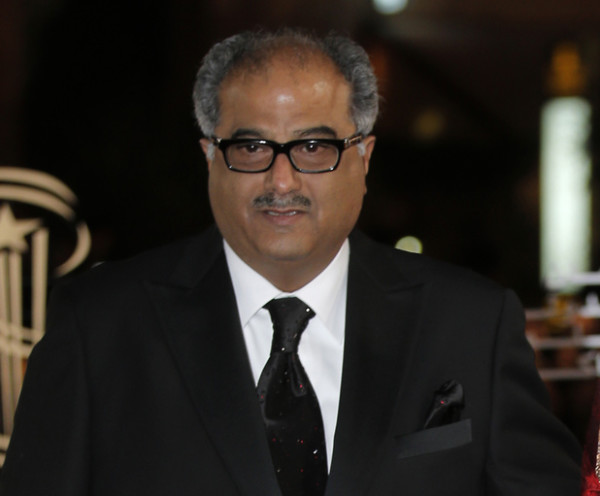 The producer further says that the content of southern movies suits everyone and it is not just about any niche or selected audience. He goes on to state that southern films especially the Tamil and Telugu ones have emotion, action, romance, dance, comedy, etc. and the overall packaging of their movies is also pretty good. Boney Kapoor further says that the Indian viewers will largely prefer the movies that are more Indian.
He gives an example from Salman Khan starrer "Wanted" which is also remake of a southern movie. The flick is directed by Prabhu Deva and Boney says that during an action sequence in which Salman Khan is hitting around 16 people, he goes to Prabhu Deva and Vijayan, the action director and asks them how it is possible that he is hitting 16 people and he is not even sweating, leave aside getting hurt.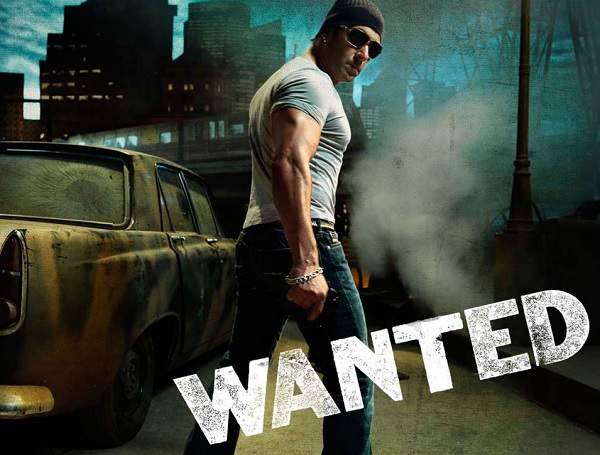 In reply, Prabhu Deva says that their heroes don't sweat or get hurt because they are heroes. Boney adds that the southern movie industry is getting richer in regard to content as well and if we compare both the industries, there are only 2-3 successful producers in Bollywood but the amount of money that they would have earned will be very less in comparison to southern movie producers.
Do you agree with Boney Kapoor? What are your views in this connection? Share with us.
Share Your Views In Comments Below