Bollywood & TV
Boney Kapoor Opened Up On Why Hit South Movie Remakes Like Jersey & Vikram Vedha Failed
Bollywood is known for making remakes of southern language films or foreign movies and it was a hit formula for the makers because making the remake of a hit flick guarantees success to a great extent. However in today's times, the southern moviemakers either release the dubbed versions of their films simultaneously or the dubbed versions of their flicks are aired on various movie channels which reduces excitement of the Hindi viewers in a considerable manner.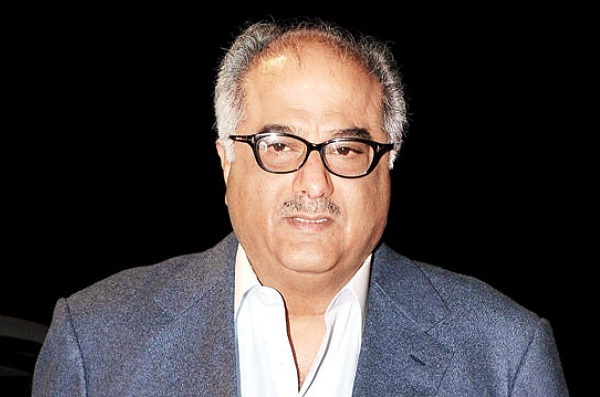 The movie producer Boney Kapoor is coming up with one more remake "Mili" which stars his daughter Janhvi Kapoor in the lead role. This movie is a survival thriller and it is a remake of Malayalam flick Helen (2019) in which Anna Ben played the lead role. The Tamil remake of the film has already released and Mathukutty Xavier is the director of all the three movies. "Mili" is slated to release on November 4 and it also stars Manoj Pahwa and Sunny Kaushal in important roles.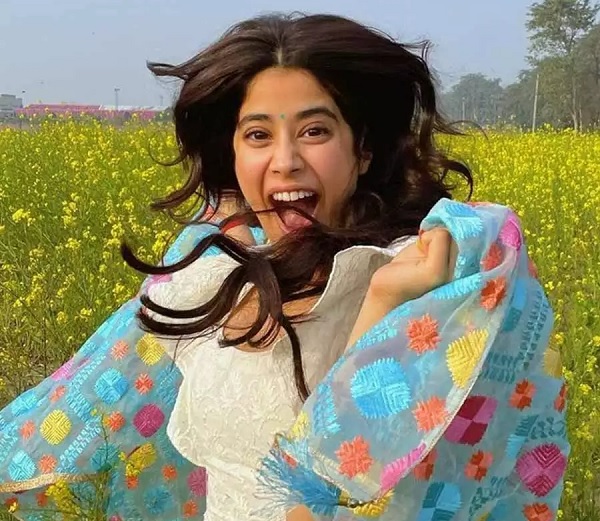 Recently Boney Kapoor gave an interview in which he talked about failure of some Hindi movies which were a remake of southern language flicks. He cited the example of "Jersey" and "Vikram Vedha" and said that some Hindi remakes of southern movies didn't work on the box-office because they were simply copied and pasted, even the titles of the movies were not changed. The producer added that in order to make a film acceptable to the Hindi audiences, the makers need to add North Indian flavor in it.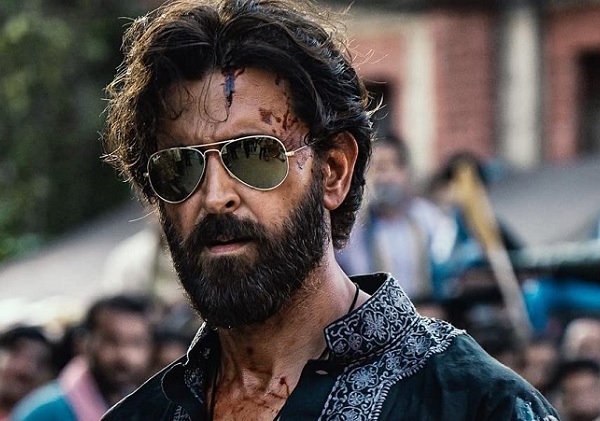 Big budget movie "Vikram Vedha" (2022) which starred Hrithik Roshan and Saif Ali Khan in lead roles failed at the box-office. The movie's budget is said to be around Rs. 175 crore but it was able to earn only Rs. 130 crore approx. It was the remake of 2017 released Tamil movie of the same name in which R Madhavan and Vijay Setupathi played lead roles and it was a big hit as the budget was just Rs. 11 crore and it earned Rs. 60 crore on the box-office.
The Hindi movie "Jersey" (2022) which starred Shahid Kapoor and Mrunal Thakur also failed at the box-office big time as it was made on a budget of around Rs. 80 crore and it could recover only Rs. 28 crore. It was a remake of 2019 released Telugu flick of the same name which starred Nani and Shraddha Srinath in lead roles. This sports drama was a big hit as its budget was just Rs. 25 crore and it earned Rs. 51 crore.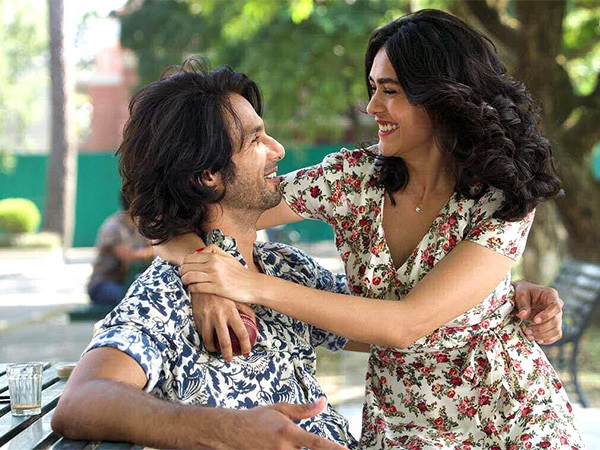 Do you also feel that Boney Kapoor is absolutely correct regarding the failure of "Jersey" and "Vikram Vedha" and whether changing the title will help in making "Mili" a box-office success? Let us know your views in this connection.
Share Your Views In Comments Below