Sports
Bowlers Who Have Dismissed Both Father & Son On The International Level
Cricket is one of the most entertaining and loved sports of the world and there have been many instances when more than one person from a family has represented the country on the international level. We have seen two brothers playing for the country such as Mark Waugh-Steve Waugh, Mohinder Amarnath – Surinder Amarnath, Irfan Pathan – Yusuf Pathan, etc. but there have been few instances in which a son has followed the footsteps of his father and played for the country such as Vijay Manjrekar-Sanjay Manjrekar and Sunil Gavaskar – Rohan Gavaskar.
However, today we will let you know about three bowlers who have achieved a unique feat of dismissing both father and son in their career:
1. Ian Botham – Lance Cairns & Chris Cairns: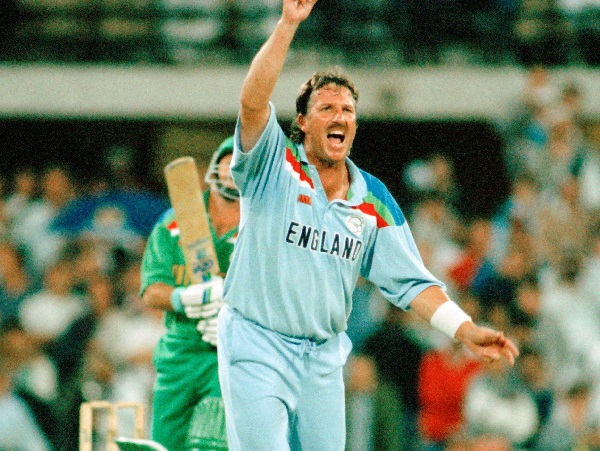 Lance Cairns and Chris Cairns, the father-son duo represented New Zealand at the international level and they both played as all-rounders for the country. The former England cricketer Ian Botham dismissed Lance Cairns in both ODIs and test matches as they both played against each other a lot but Ian Botham was able to dismiss Chris Cairns in test match only and that too, only once.
2. Wasim Akram – Lance Cairns & Chris Cairns: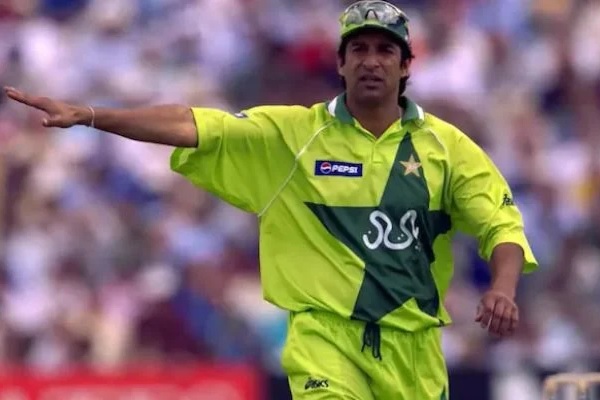 The former Pakistani skipper Wasim Akram who is considered as one of the best pacers of all times has also taken wickets of the father-son duo – Lance Cairns and Chris Cairns. Wasim Akram made his debut in the year 1985 and in the same year, Lance Cairns took retirement. While Wasim Akram dismissed Lance Cairns only once in 1985, he dismissed Chris Cairns many times as they both played against each other numerous times.
3. Mitchell Starc – Shivnarine Chanderpaul & Tagenarine Chanderpaul: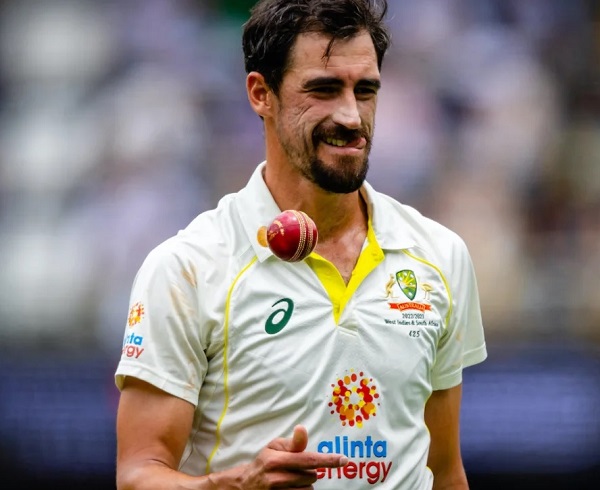 The Australian pacer Mitchell Starc recently became the third bowler to dismiss both father and son after he took the wicket of Tagenarine Chanderpaul when the West Indian team visited Australia for 2-match test series in 2022. Tagenarine Chanderpaul is the eldest son of former West Indian cricketer Shivnarine Chanderpaul and he made his international debut in the series against Australia. Shivnarine Chanderpaul was dismissed by Mitchell Starc in 2012 and after 10 years, the Australian pacer took the wicket of his son.
Do you know about any other unique incident of the cricket world? Share with us.
Share Your Views In Comments Below