News
Boy's Family Cancels Wedding Because Girl Used WhatsApp More Than Expected
Weird things happen in the world but sometimes it just becomes really unbelievable and unbearable.
A UP family cancelled the marriage of their son last moment and the reason was girl's habit of using WhatsApp more than they wanted.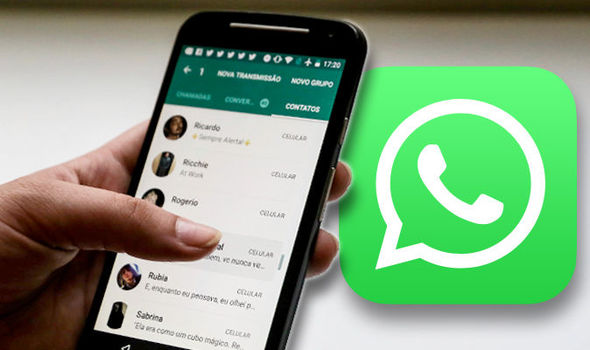 As per reports by a leading daily, the family of the bride was waiting for the groom and his family on the day of the wedding but they didn't turn up. They said that they didn't like the way the bride uses WhatsApp and sends them messages before marriage.
However, the bride's family has rejected the allegations.They have in fact accused the family of the groom of asking a dowry of Rs 65 lakhs. A police complaint regarding the same has been already filed against them.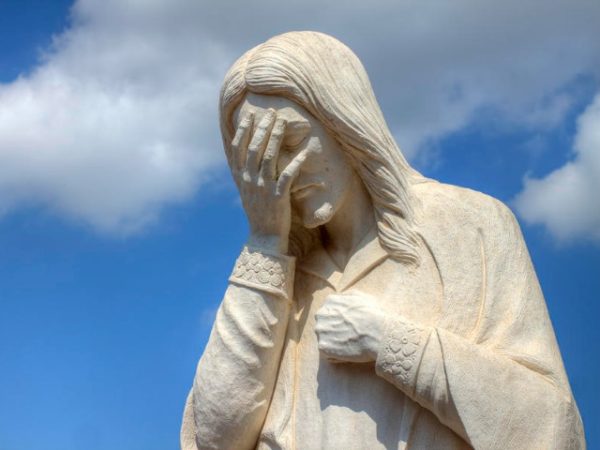 Well, it looks like the case of lame excuses to stop marriage. We wonder when will our country overcome the issue of dowry.