Sports
Brett Lee Has A Request To 1.3 Billion Indians & This Is What Every Cricket Fan Needs To Read
The Indian cricketer Virat Kohli got his form back in the recently concluded Asia Cup 2022 as he was the second highest run-getter in the tournament after Pakistan's Mohammad Rizwan. Though India got out of the tournament in the knock-out stage yet Kohli regaining his form is a big relief for not just the cricketer but also the team management and fans because he needs to perform well if India has to win the T20 World Cup which is scheduled to be played in October in Australia.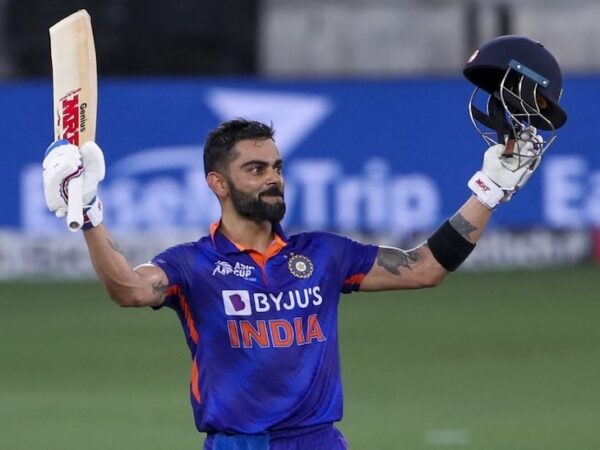 Virat Kohli scored his 71st century in a match against Afghanistan in the Asia Cup 2022 after a wait of around 1019 days and during this period, he came under the radar of many former cricketers who demanded his ouster from the team. There were times when even some of his loyal and die-hard fans lost hope of him coming back in form, especially when he used to display unnecessary aggressiveness while fielding but failed during batting.
Virat Kohli scored his 70th century in 2019 and since then, he was not able to perform well with the bat and the IPL 2022 was also unforgettable for him as he got out on golden duck three times in the tournament.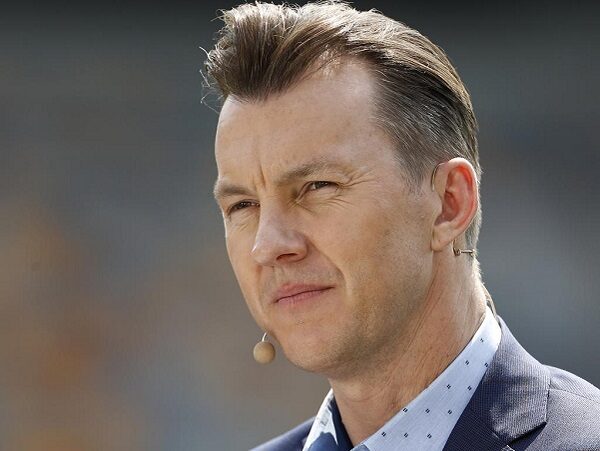 The former Australian cricketer Brett Lee has now opened up on this matter and he has a message for all the cricket fans. Brett Lee states in an interview that majority of people are looking against Virat Kohli and they are saying many things against him but he is one of the best cricketers of all times. Lee goes on to say that we are very lucky to see great players like Sachin Tendulkar, Brian Lara, Jacques Kallis, etc. playing and Virat Kohli is also getting stronger with time. As per him, everybody notices Virat if he doesn't perform well because he is an important player.
Brett Lee further says that everybody has their own opinion on social media but the former Indian skipper can't score a fifty every time he goes to bat. Lee says that he is a great fan of Kohli and sometimes he feels that the former RCB skipper is under a lot of pressure. He adds that 138 crore people always want Virat to smash a century whenever he goes to bat and he has a message for all those 138 crore people that they should relax and let Virat do his work in his own style as he is an extraordinary cricketer.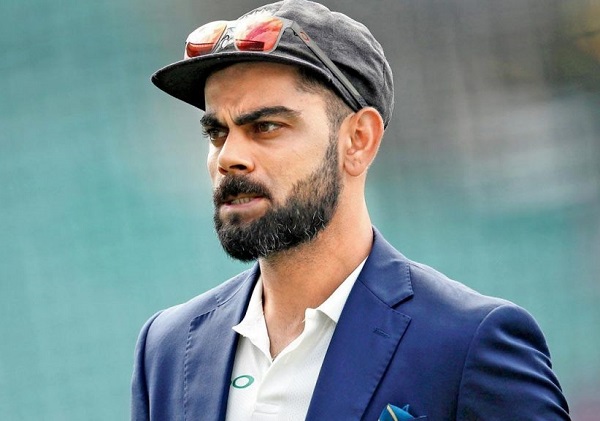 The former Aussie pacer calls Virat Kohli pure gold as he says that Virat is not just a great cricketer but he is also one of the best athletes of the world and his fitness levels and continuity are also wonderful. Lee concludes by saying that Virat Kohli is great for cricket and players like him come in many generations so we should leave him on his own.
Well, all we can say is "only a jeweller knows a diamond's true worth" and Brett Lee is also one who has recognized the real worth of Virat Kohli. What do you say?
Share Your Views In Comments Below