Sports
Brett Lee Praises Virat Kohli, Feels The Indian Skipper Can Break Sachin Tendulkar's Record
Sachin Tendulkar, the legendary Indian cricketer, is one of the most loved players of India. He enjoys a massive fan following and there is no denying the fact that majority of Indian cricket lovers regard him as the God of cricket. When Sachin got retired there were many records to his name including the maximum centuries (100) and 34,000 runs at the International level.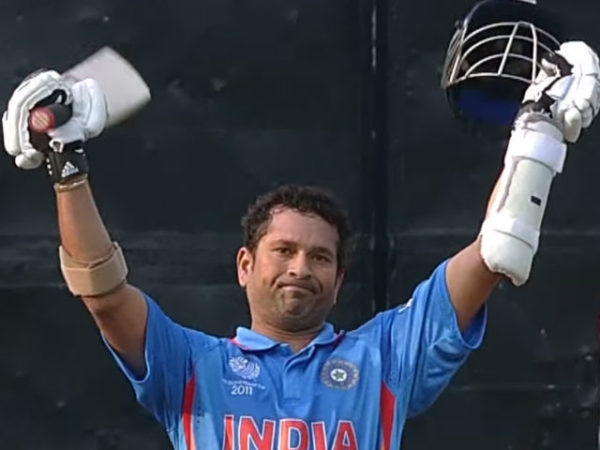 It is considered almost impossible for anyone to break these records; however, the former Australian pacer Brett Lee feels that there is one batsman in the world who can break Sachin's records.
In Brett Lee's opinion, the Indian skipper Virat Kohli is the batsman who can break the records of Little Master as in current scenario, Virat has more than 22K runs and 70 centuries to his name.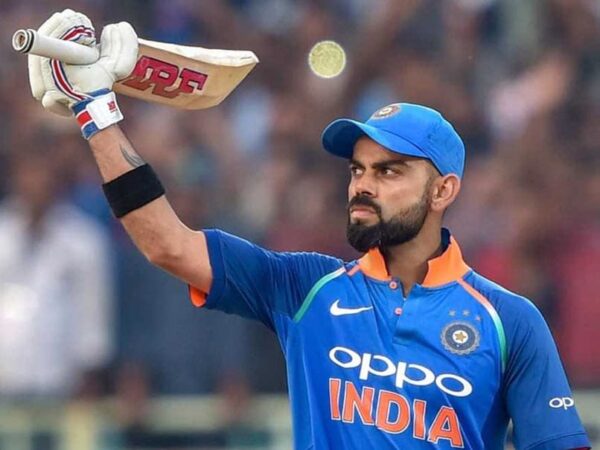 Brett Lee states that the numbers of 31 years old cricketer are pretty good and if he plays like this for 7-8 years, he will definitely cross the numbers of Sachin Tendulkar. While speaking on Star Sports' Cricket Connected show, Brett Lee says whether Virat will be able to break Sachin's records or not will depend on three factors – talent, fitness and mental strength.
As per Brett Lee, there is no doubt Virat has the talent and he is fit as well and it will be more important for him to focus on fitness considering his age. The former Australian cricketer says that mental power is also very important as the cricketer will need to stay away from family for a longer time and it will become more difficult, especially when they will have kids.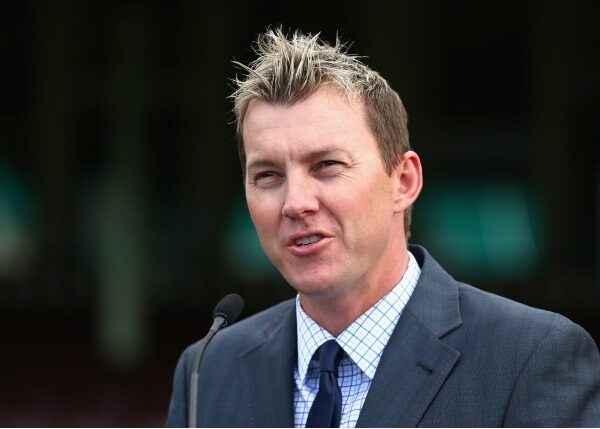 However, Brett Lee also says how we can think of someone surpassing Sachin Tendulkar because he is the God and whether anyone can go ahead of the God is something we have to wait to find out.
Do you also feel that Virat Kohli can break the records of Sachin Tendulkar? Let us know your opinion in this connection.
Share Your Views In Comments Below