Sports
Brett Lee Reveals Which Batter Was The Toughest To Face After Sachin Tendulkar
The Indian cricket has been fortunate enough to get some great opening pairs over the years including the one of Sachin Tendulkar and Virender Sehwag, while the former is considered as the God of cricket in India, the latter will always be remembered as one of the most explosive cricketers of all times.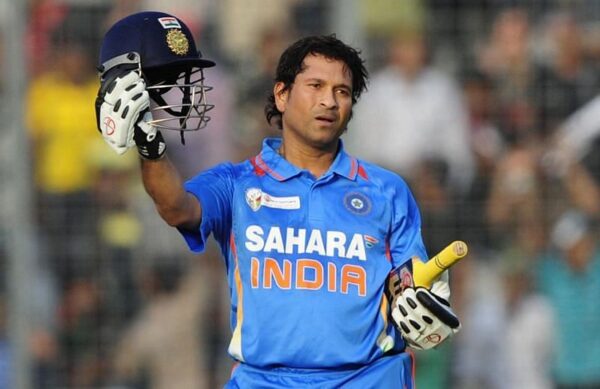 These two had made lives of many bowlers difficult and recently, the former Australian pacer Brett Lee praised Virender Sehwag and revealed why it was tough to bowl to the Delhi batsman.
Brett Lee who is touted as one of the fastest bowlers of all times was also known for his accuracy and he was one of the most difficult bowlers to play for the batters. While speaking on his YouTube channel, Brett Lee stated that the guy (Virender Sehwag) looked quite similar to Sachin Tendulkar while batting and he (Brett Lee) used to think that if one Sachin Tendulkar was not enough, here they had another Sachin Tendulkar who was opening the batting. Brett Lee revealed that the Aussie team had a plan to get Viru paaji out by starting the test match with a third man and by making him hit over there. He said that they used this strategy in an ODI and he smashed it out of the ground in a perfect manner.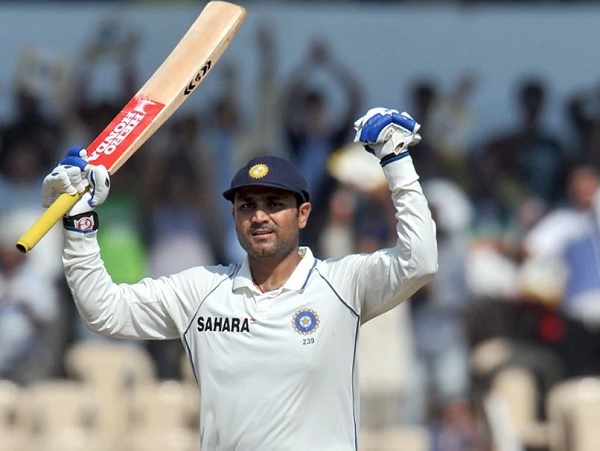 Brett Lee admires the former legendary Indian cricketer Sachin Tendulkar a lot but he also respects Virender Sehwag in the same manner and he also talked about why it was very difficult to bowl Virender Sehwag. Brett Lee says that whenever he thinks of the words – cruel, swashbuckling and unpredictable, the name that comes to his mind is of no other person but Virender Sehwag. Lee said that Sehwag used to play with a smile on his face and he was that type of batter who liked to hit the first ball of a test match for a six, which he did as well. Brett Lee added that it was really difficult to bowl him because of unpredictability.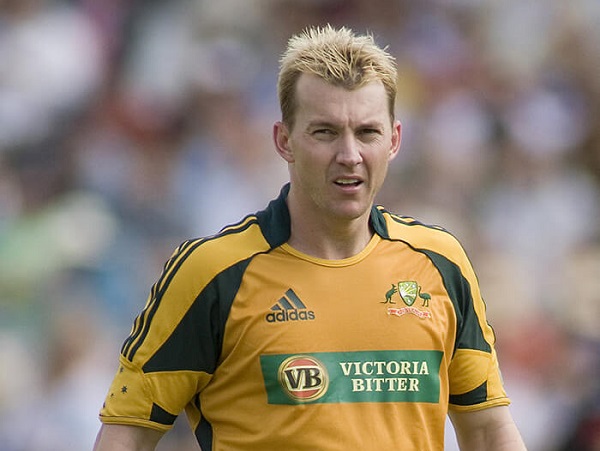 Well, fans of Virender Sehwag still miss him playing for the country. Do you also miss Viru paaji on the field?
Share Your Views In Comments Below