Sports
Brian Lara Is Not Celebrating His Birthday This Year & Reason Will Make You Respect Him More
Cricket is one of the most popular games of the world and it won't be wrong to say that the main reason behind the game's popularity are the great cricketers who have mesmerized us with their skills over the years and one such cricketer is the West Indian legend Brian Lara.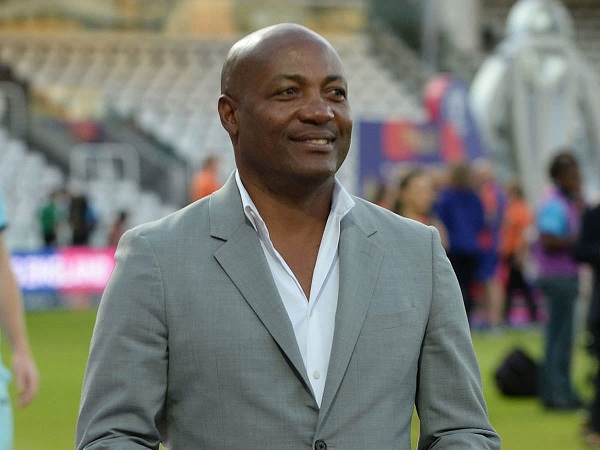 Today is certainly a very special day for the former West Indian cricketer and his fans as it is the birthday of Brian Lara but he has chosen not to celebrate the occasion because of the crisis that the whole world is facing as of now.
This news was shared by the Journalist Clayton Murzello when he tweeted, "Brian Lara refuses to celebrate his birthday. 'Not in these times.' Well done, BC Lara. You have a heart."
Brian Lara refuses to celebrate his birthday. "Not in these times." Well done, BC Lara. You have a heart.

— Clayton J Murzello (@ClaytonMurzello) May 1, 2021
Brian Lara is one of the greatest batsmen of all times and he made his international debut in the year 1990. He has represented West Indies in 131 test matches and has scored 11,953 runs at an average of 52.9. His highest score in test cricket is 400 not out and he has scored 34 centuries and 48 fifties. If we talk about ODIs, he has played 299 ODIs for West Indies and scored 10,405 runs at an average of 40.5 which include 19 centuries and 63 fifties.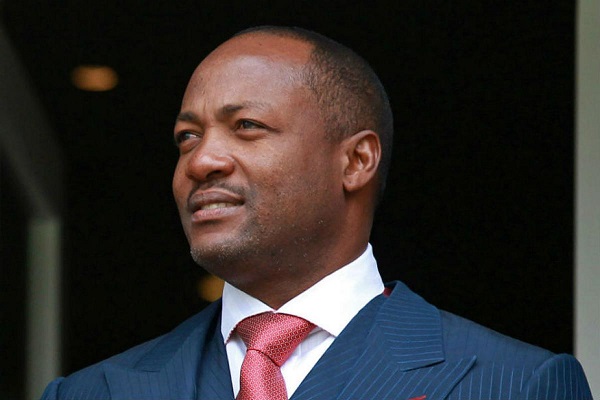 This is a tough time for the world, especially for India as the country has been hit by the second wave of COVID-19 and the cases are increasing at a very high rate. More than 3.19 million people worldwide have lost their lives due to the lethal virus and though the situation is not so grave and things are getting back to normal slowly in other countries, India is still going through a very difficult phase.
As far as the situation in India is concerned, more than 216K people have lost their lives due to the coronavirus pandemic and presently, the most affected states or union territories are New Delhi, Maharashtra, Punjab, Kerala, Karnataka, Uttar Pradesh, Tamil Nadu and Rajasthan. The biggest problem that the Indian patients are facing is that the hospitals are completely full and there is lack of oxygen in many hospitals despite the fact that the central government and the state governments are trying their best to increase the supply and help from the foreign nations has also been provided.
Hopefully, Brian Lara will be able to celebrate his birthday next year in a grand manner! Happy birthday legend!
Share Your Views In Comments Below