Automobile
Bugatti Introduces World's Most Expensive Car. It's Cost Will Give You Money Making Goals
Car lovers are in for a treat as the French luxury brand Bugatti has introduced the most stylish and most expensive car to the world. Bugatti – a brand which is known to come up expensive cars every time has now launched a new one named La Voiture Noire.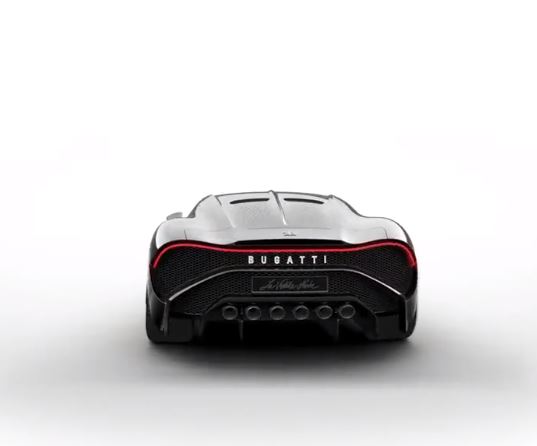 What is La Voiture Noire and How much it costs?
La Voiture Noire means 'The Black Car' in French and guess what is the total price of this car? It's $18.9 million i.e. Rs 132.09 crores. Have a look at the car below:
The company has come up with only one piece of the car at this moment which it has sold to an unidentified buyer.
But what's the special thing in the car which makes it so expensive? Let's have a look at all the features of this car
'La Voiture Noire'. Take a look at it from all angles! #Bugatti #BugattiAtlantic #Type57SC #BugattiHistory #BugattiStory #LaVoitureNoire #AutomotiveHauteCouture #Bugatti110Years #Bugatti110Ans #GenevaInternationalMotorShow #GIMSSwiss pic.twitter.com/7qDbq36LUI

— Bugatti (@Bugatti) March 5, 2019
1. La Voiture Noire has a 16-cylinder engine with a displacement of 8 litres. The car develops the power of 1,500 PS and 1,600 Nm of torque.
2. The car has enjoys a huge 1,479 horsepower.
3. Talking about the engine of the car, Bugatti President Stephan Winkelmann says that it's not only an engine but the heart of the vehicle and a technical masterpiece which is not just powerful but also extremely beautiful to look at.
4. The design of the car is another speciality which adds a great dimension to its beauty.
5. Furthermore, every single component of the car has been handcrafted and the carbon fibre body has a deep black gloss only interrupted by the ultrafine fibre structure.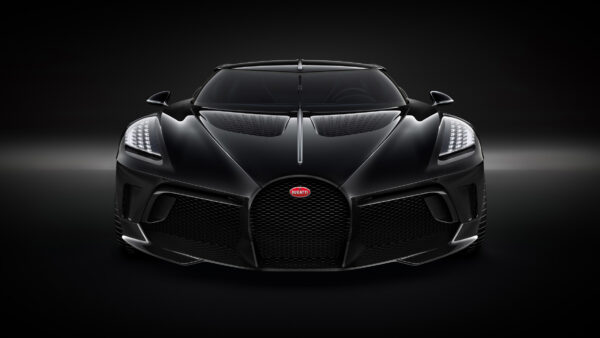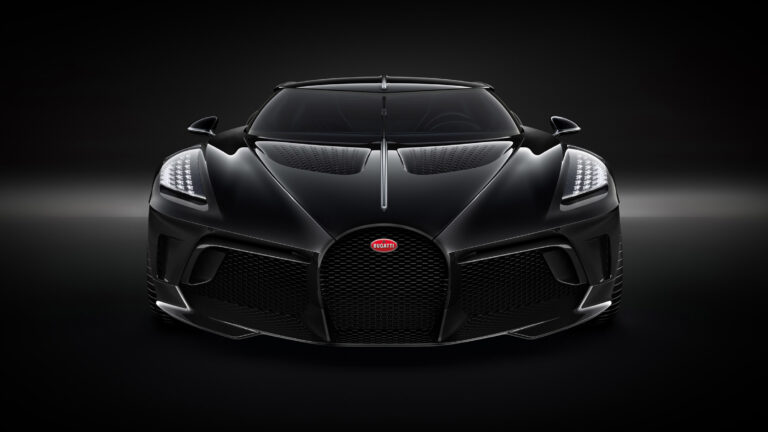 Now that's a car everyone will dream to have. Isn't it?
Share Your Views In Comments Below