Featured
Bumblebee Is On Its Way To Becoming The Best Transformers Movie In Over 10 Years
Bumblebee releases in India on 4th January 2019, and if you were a 90s kid, this is the perfect way to start the new year.
The Transformers franchise ruled a major portion of our childhood, and from the trailer, you can make out that Bumblebee is going to live up to its expectations.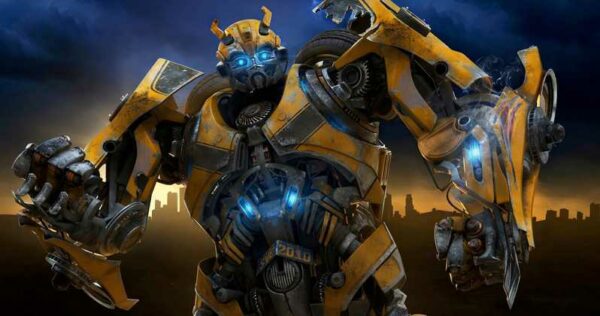 If you've missed the trailer, here it is:

The film directed by Travis Knight is the 6th in the Transformers series, and can be called a prequel to the 2007 film.
The first thing that strikes you when you watch the trailer is how effortlessly Knight manages to incorporate the innocence of the bygone eras.
A heartfelt adventure, coupled with the appeal of the original Transformers.
It is bound to make you nostalgic about your childhood, which would have been incomplete without these metallic monsters clashing and fighting it out on screen.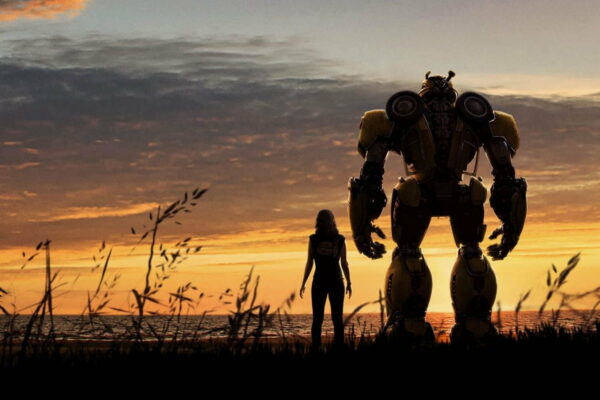 After Transformers: Last Knight which released in 2017, a lot of us were heartbroken, because it signalled the end of a glorious era, one that we had grown up with.
However, John Cena and Travis Knight have successfully managed to revive the Transformers series to its former glory.
In fact, the old school charm of the old Transformers movies has not only found its way into Bumblebee, but also steals the spotlight.
A good ol' Transformers movie would make for a perfect weekend. So what are you waiting for? Rush to your nearest theatre today!
You can book your tickets by clicking on this link here.
Share Your Views In Comments Below