Sports
"Bumrah Earning Crores, Umran Not In WC Plans," BCCI Slammed After Player Contract Revelation
The Board of Control for Cricket in India (BCCI) recently announced the list of the players who have been awarded with the annual contracts in four grades – A+, A, B and C.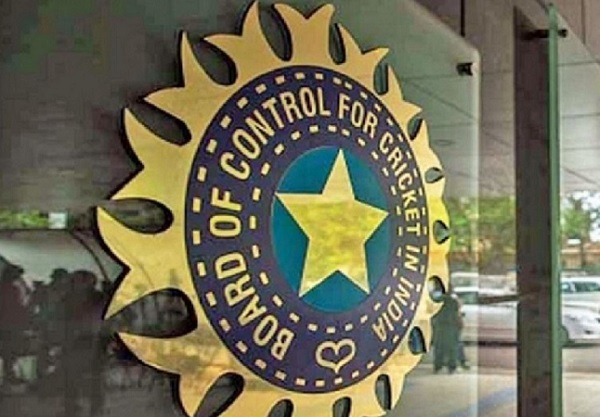 While some players were promoted, some got demoted and there were few who lost their contracts. Ravindra Jadeja, the Indian all-rounder who played an important role in India's win in the BGT 2023 has been promoted to the A+ grade. Hardik Pandya who has come back after a long time due to injury has been promoted to A grade from C grade, Axar Patel has been promoted to A grade from B grade and some senior cricketers such as Ishant Sharma, Ajinkya Rahane, etc. have lost their contracts.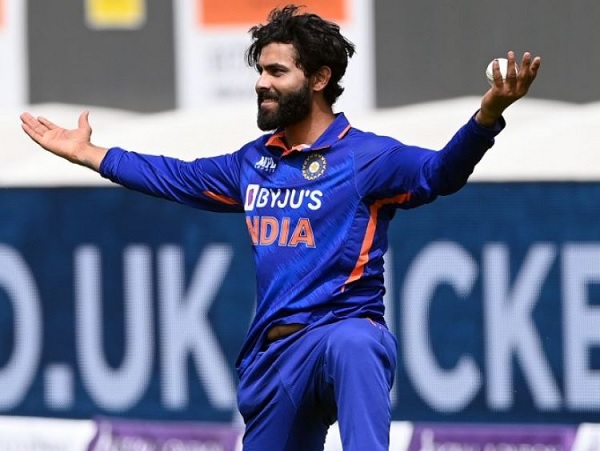 Fans of Sanju Samson are quite happy as their favourite cricketer has been awarded the annual contract for the first time but there were many who had some doubts, especially about Jasprit Bumrah as he is still in the A+ grade despite being out of action for a very long time. Jasprit Bumrah last played for the country in September 2022 before getting ruled out of the T20 World Cup2022 due to back injury.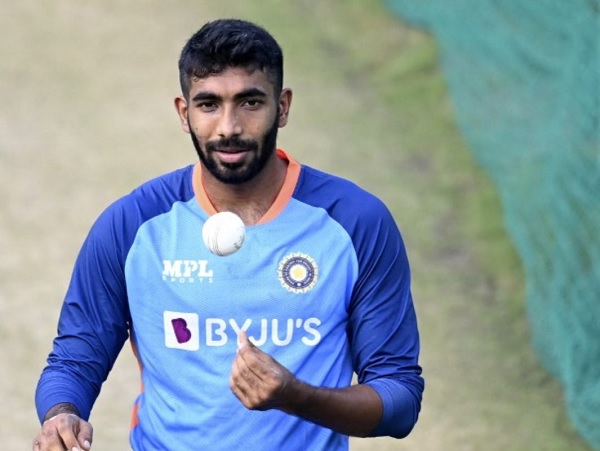 There were many who raised questions on the absence of Umran Malik and Deepak Chahar from the annual contract list and many asked whether Shikhar Dhawan is still in India's World Cup plans as he is in the annual contract list.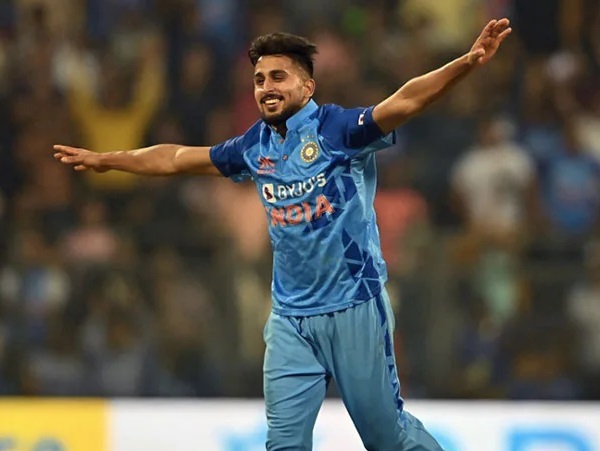 Here are some selected reactions:
A+ contract for Bumrah for taking time to time services of NCA?

— Ankit Shah (@TheAnkitShah) March 26, 2023
why dhawan is retained??? he is dropped from all three formats 🤡🤡🤣🤣🤣🤣

— Kawal7818 (@kawal7818) March 26, 2023
Good to see Axar up there, a bit sad for Dhawan – he was once a damn fighter but his personal life has brought him down!

Still a man full of grace! May you regain your glory Gabbar! @SDhawan25

— Ankush (@Ankush369963) March 26, 2023
Why bumrah is in A+ contract
Ashwin should be their

— Sahil_s_hahil (@kumarshahil96) March 26, 2023
Bumrah taking rest and earning crores ☹️

— 𝑺𝑶𝑯𝑨𝑰𝑳' (@pratikxlucifer) March 26, 2023
I think Shami deserved A+ with the kind of performance he did in ODI and TEST both, he is as good as Bumrah.

— Advocate Drishti Thakkar (@Populardrishti) March 26, 2023
Bumrah A+ contract for playing 2-3 match every year 😭😂

— Ramesh (@codyreturns) March 26, 2023
Bumrah really? How many matches he played and will be playing till September 2023 ? pic.twitter.com/LqroUqCJDy

— Rakamajipadavale (@RakamajiP) March 27, 2023
Umran Malik kaha hain bhai

— Shaikh Sahab (@ShaikhSahab333) March 26, 2023
Happy for Axar Patel. He rose to the occasion whatever opportunity he got and entered A category.

— Barkha Joshi (@bindasbarkha) March 26, 2023
@Jaspritbumrah93 is in grade A+ without playing a single match and being injured and Md. Shami and @mdsirajofficial played all the matches and given best to team, still they are placed Grade A and Grade B respectively. 😂 can you explain @BCCI why this happen?

— Ravi sabat🇮🇳 (@ravi_sabat) March 27, 2023
Finally jaddu ki aasli value pta chali bcci ko .. finally he is in A+ contract 😎

— कुँवर प्रज्जवल प्रताप सिंह चौहान ❁ (@prajwalchauhan_) March 26, 2023
Sad to see Umran Malik didn't get annual contract. He must be out of WC plan.

— 🇮🇳 MahiRat FanClub 🇮🇳 (@MahiRatFans) March 27, 2023
Very surprising to see deepak chahar out of the central contract, a strange decision. Is it Because he was injured, then if that is the case why is bumrah has the contract.

— Joel P (@joel_535) March 27, 2023
Strange why umran malik is not even in the d category… He needs to be in the bcci scheme of things…

— Atharva Kashyap (@Kashyap5Atharva) March 26, 2023
What is your opinion in this regard? Share with us.
Share Your Views In Comments Below