Sports
CAB Official Reacts On Saha Revealing His Conversation With Ganguly, Selectors & Dravid
The Indian wicketkeeper-batsman Wriddhiman Saha is making headlines nowadays but mostly for all the wrong reasons. Earlier his absence from the Indian squad for the 2-match test series against Sri Lanka drew a lot of attention from cricket lovers and then the revelations made by him regarding the conversation that he had with the selectors and head coach have been keeping the social media users busy.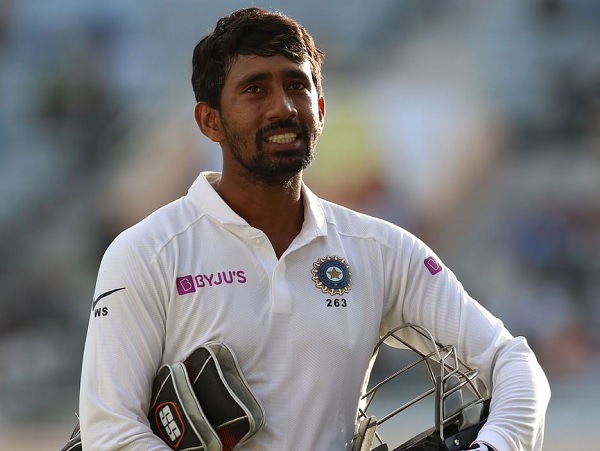 Wriddhiman Saha also talked about the message that he got from Sourav Ganguly, the current President of Board of Control for Cricket in India (BCCI), after he played a gutsy innings of 61 runs in a test match against New Zealand which was played last year at Kanpur. Saha stated that after his innings, he got a message from Sourav Ganguly in which the latter wrote that he (Saha) needed not worry about his place in the team until he (Ganguly) is at the top post. Wriddhiman Saha adds that he is not able to understand what has changed in the last few months that he has not been considered for the series.
The 37 years old cricketer further revealed that he was aware of not being considered for the Sri Lankan series as Rahul Dravid and the team management had made it clear to him that they would not think about him in the future for selection and he should think about retirement.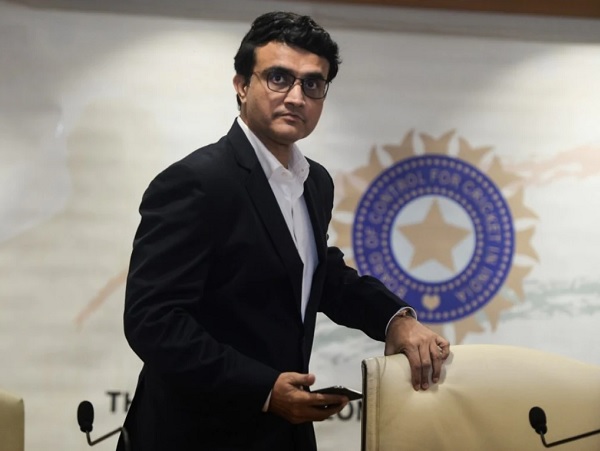 Now Snehashish Ganguly, the secretary of Cricket Association of Bengal, has reacted to the incident. He states that it is his personal opinion but Wriddhiman Saha should have kept his communication with Sourav Ganguly and the BCCI private. As per Snehashish, going public about those conversations is something which Saha should have avoided. Talking about Saha's decision of not playing in the Ranji Trophy, the CAB secretary says that the cricketer has pulled out due to personal reasons which they respect and the veteran cricketer is always welcomed whenever he wants to play in the Ranji team.
Recently, Wriddhiman Saha started a controversy after he shared the screenshot of a conversation on social media handles in which a journalist was trying to threaten him for not giving an interview and he got the support of many from the cricket fraternity on the same.
Should Wriddhiman Saha have kept the conversations private? What is your opinion over the whole episode? Let us know.
Share Your Views In Comments Below