Sports
Cameron Bancroft Makes Startling Revelation Regarding Sandpaper Gate, Cricket Australia Reacts
The sandpaper gate scandal was one of the darkest episodes of the Australian cricket history as it not only brought embarrassment but also reduced love of the Australians for the game of cricket after seeing their top cricketers being involved in such a shameful act.
Let us help you in recalling what exactly happened – in the 2018 Cape Town test match which was the fourth and last match of the series that was played between Australia and South Africa, the Australian cricketer Cameron Bancroft was found guilty of using sandpaper for scuffing the ball which is illegal as per the laws of the game. The then skipper Steve Smith and vice-captain David Warner accepted that they had complete knowledge of what Bancroft was doing.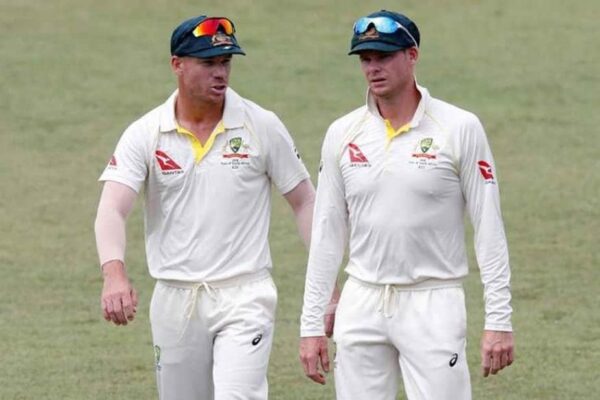 The Cricket Australia took strict action against these three and suspended Steve Smith and David Warner for a year while Cameron Bancroft was suspended for the period of nine months. Steve Smith and David Warner also lost their right of leading the side in the future.
All the three cricketers have made a comeback in the national side, while Steve Smith and David Warner are going pretty strong, Cameron Bancroft managed to make a comeback but he failed to make an impact and was dropped from the national side after Ashes 2019.
Cameron Bancroft has now made a comment in regard to the sandpaper gate scandal which has once again created a controversy. While talking to The Guardian, Cameron Bancroft gave a hint that the Australian bowlers were also aware of what was happening at that time. He added that in order to fulfill his desire of being liked and valued by his teammates, he did something which made him lose his own values. As per him, he felt that he was contributing to his team by rubbing sandpaper on the ball.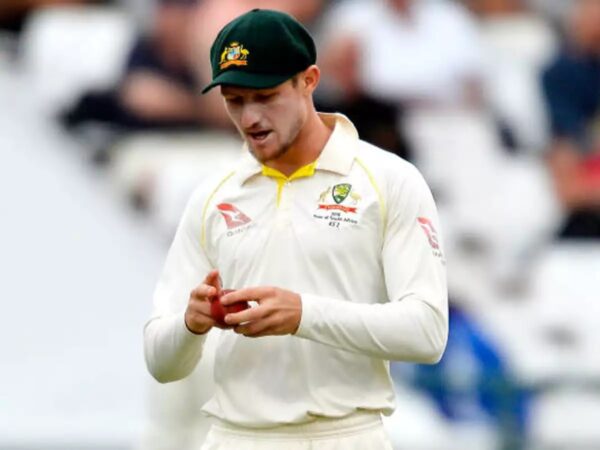 The Cricket Australia also reacted on the statement given by Cameron Bancroft and said that they are ready to look into the matter again if any new information is provided to them despite the fact that the investigation carried out earlier was done in detail and was complete.
What do you think of the statement made by Cameron Bancroft and it will be interesting to see how Steve Smith and David Warner will react to it.
Share Your Views In Comments Below