Sports
Can You Guess The Mystery Girl Who Is There To Support SRH In Every Game? We Found Who She Is.
Right now every cricket fan is glued in front of their television or computer or any other medium just to witness the great battle of cricket players, on field, creating games and immense controversies to go along with it. IPL is all for it and 2019 is no exception.
Now just one week into the game and we got enough to discuss apart from the matches itself. We have R Ashwin's mankading controversy whereas Malinga's no-ball against RCB, prompted Virat Kohli to accuse the umpires by storming into the match referee's room.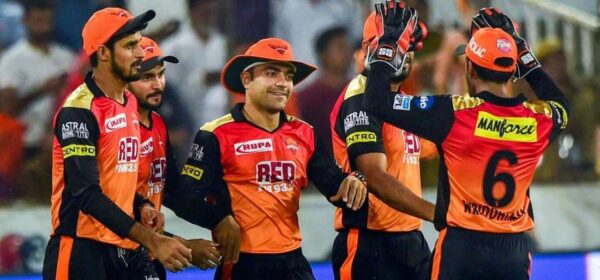 Now, previous season's runner-up, Sunrisers Hyderabad got themselves into the spotlight not because of David Warner's return or getting Wriddhiman Saha into their battling squad, but because we spotted the team's favorite and most significant fan, from the stands.
David Warner's smashing fifty left the Rajasthan Royals awestruck and in return lead the team to win the match by five wickets. Warner scored 69 out of just 37 balls, chasing the second highest run, ever,for them. Now, let us meet the girl who is there in every Sunriser's match, fanatically cheering and dedicating her whole faith on them.
#1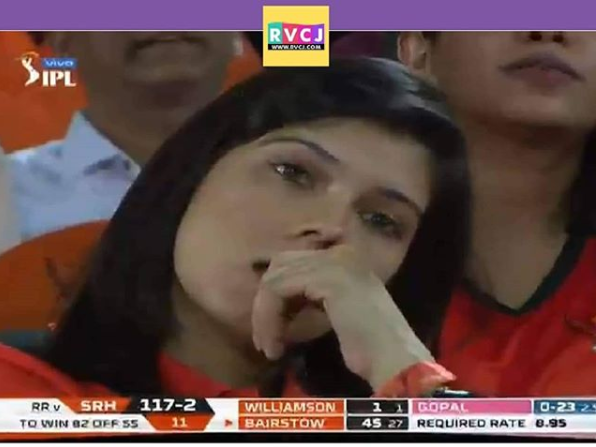 #2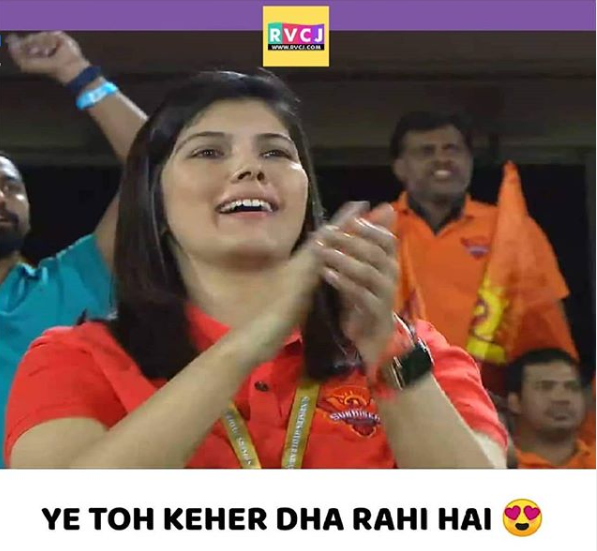 We can see many popular celebrities supporting the team, but you cannot miss this girl in jersey laughing and jumping, depicting the right emotion every time. Yes, we are talking about that girl who appeared so many times on our screens in between the overs and balls. And she is none other than the daughter of SUN Group's Founder, Kalanithi Maran, the co-owner of the team. Her name is Kaviya Maran who is also associated with SUN music, FM and TV channels.
Apart from being a successful entrepreneur, she is a huge fan of cricket and never misses any match of her favorite team.
#1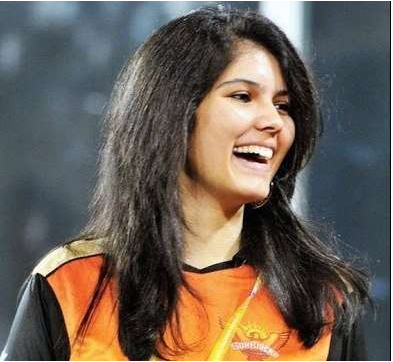 #2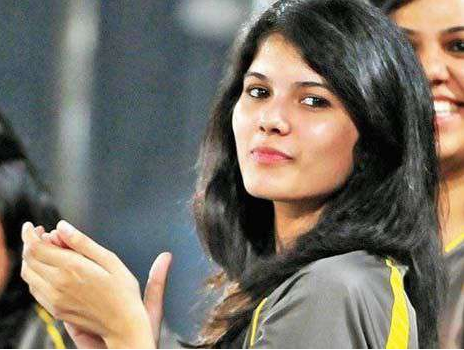 #3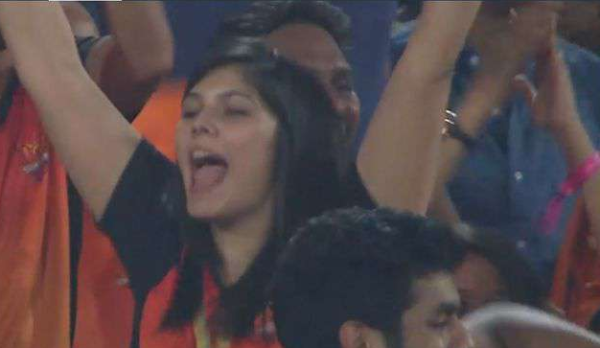 #4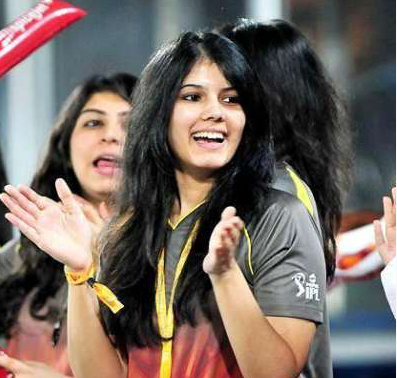 #5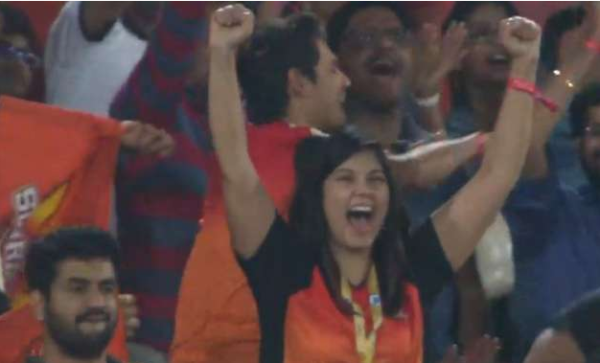 Isn't she just a perfect cricket fan?
Share Your Views In Comments Below