The Australian cricketers, former cricketers and all the Aussies who were a part of the IPL 2021 had a pretty tough time after the tournament got postponed due to COVID-19 and they were also not able to return to their country as travel ban was imposed by the Australian government. These Australians then travelled to Maldives and stayed there till the travel ban got over. Now all of them are back to their homes and spending quality time with their family members.
David Warner, the Australian star batsman, didn't have a good IPL 2021 as his team Sunrisers Hyderabad was able to register only one win in the 6 matches that it played under his leadership. The SRH management had to take the tough decision of removing David Warner from captaincy and Kane Williamson was appointed as the new skipper under whose leadership SRH played one match before the IPL 2021 got postponed.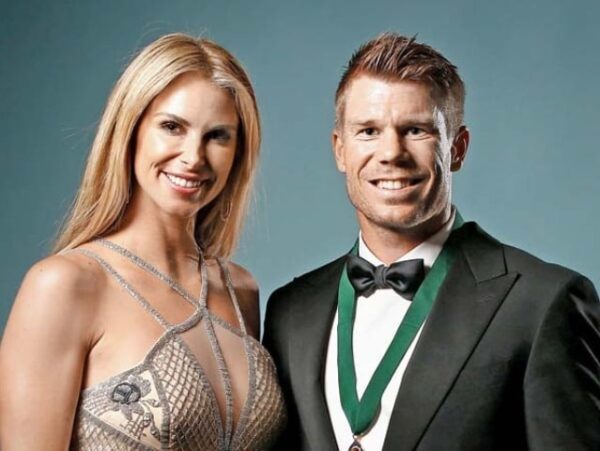 David Warner is also with his family at the moment and recently in an interview, his wife Candice Warner stated that everyone in the family was quite concerned when Warner was playing in the IPL 2021 in India as the cases of COVID-19 were increasing at a very high rate. She also talked about the emotional moments which were experienced by her and her daughters when he returned home.
In addition, Candice talked about their love story and how she met the Australian star cricketer first time while speaking on Kinda Sorta Dating Podcast. Candice revealed that she and David used to live at a distance of half a kilometer but they never met and didn't know each other. She also stated that she was not much impressed with David Warner after the first meeting as he came across as a rude, unfriendly and arrogant person.
According to Candice, at that time, she was with her friend whom she told about David that she wanted nothing from him, she just greeted him just because they both were from the same area. Candice further said that this incident took place some years back before they got into relationship. Not just this, Candice also disclosed that David had a girlfriend when she met him for the first time.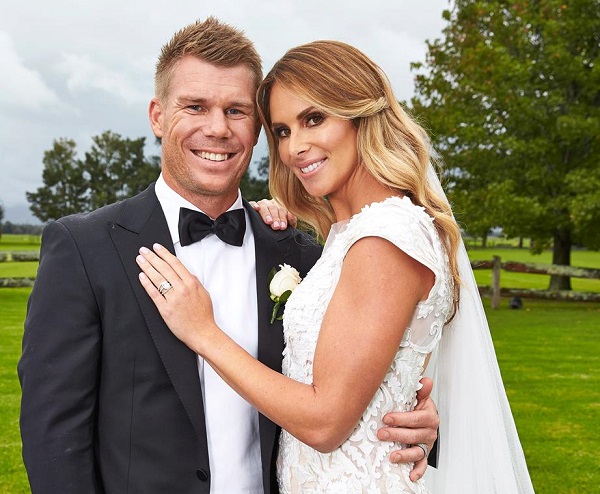 She further stated that she was not interested in David but in 2013, she sent him a message on a social media platform after watching him on television and after that, they both started chatting and their story started. The couple tied the knot in 2015 and they are proud parents of three daughters – Ivy Mae, Indi Rae, and Isla Rose.
David Warner is one of the most popular cricketers in India because of the funny and entertaining dance videos that he makes and shares on his social media accounts.