Bollywood & TV
"Can't Believe My Eyes," Adnan Sami Leaves Fans Stunned With His Latest Transformation Pics
There is no denying the fact that being over-weight is not good for a person and although we don't tend to body-shame anyone yet it is true that fitness is certainly necessary to live a happy and healthy life. We have come across many weight-loss or transformation stories but Adnan Sami's story is no less than a miracle.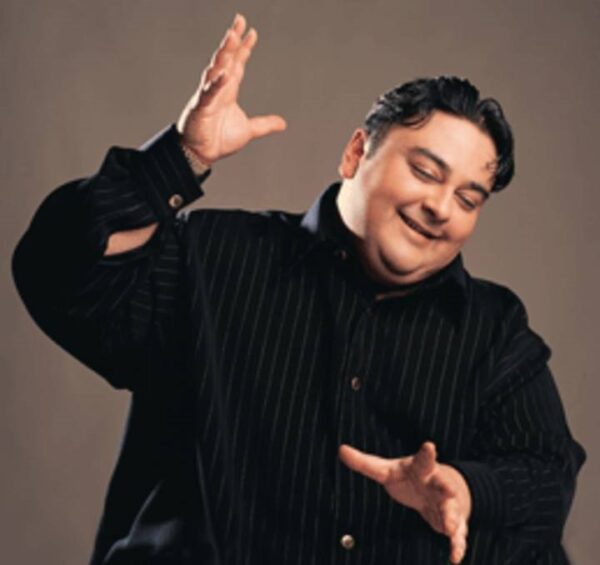 Adnan Sami is a famous singer who belonged to Pakistan but in 2016, he got the Indian citizenship and since then he gets trolled a lot by Pakistanis; however this doesn't affect the singer as he is living a happy life with his family. In fact recently, he shared some photos from Maldives where he is vacationing with his wife Roya and daughter Medina and people are just awestruck after seeing his pics as the 50 years old man looks a lot younger for his age.
There was a time when weight of Adnan Sami was around 230 kg but now he has not only lost considerable weight but it seems as if he has either stopped aging or has found a formula to reverse the ageing process.
Here are some of his photos from Maldives:
#1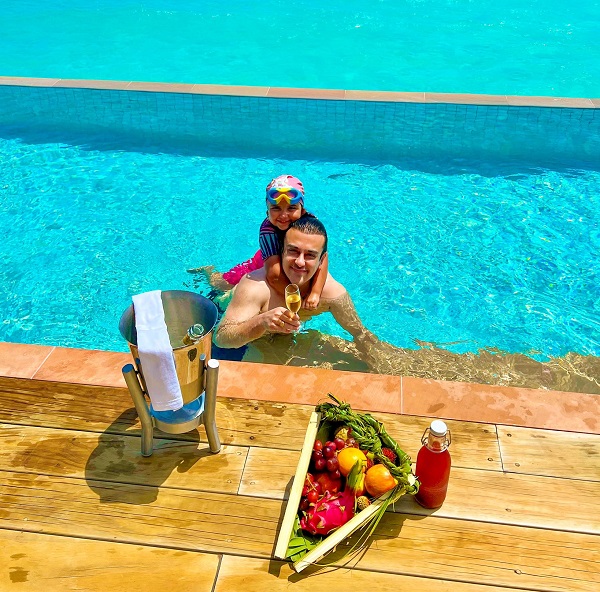 #2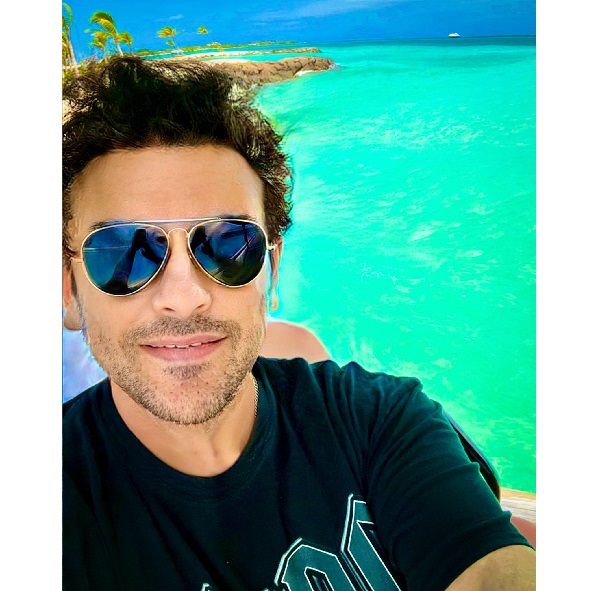 #3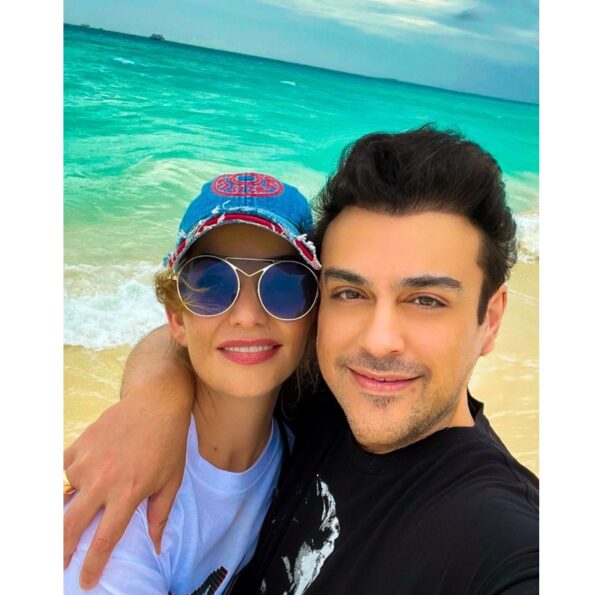 #4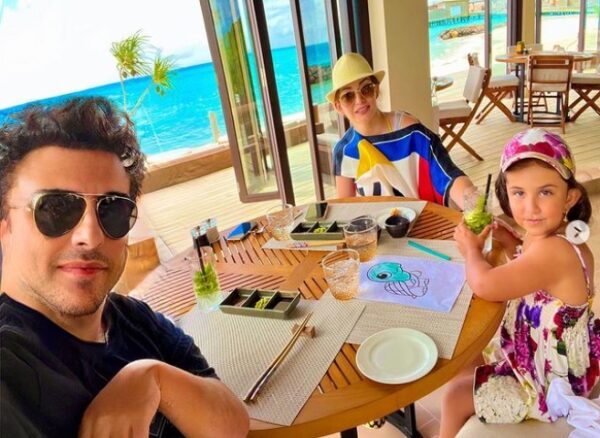 Soon people started reacting, while majority were left perplexed and found it difficult to believe that he is the same Adnan Sami who was overweight at one point of time, there were few who claimed that the photos are edited.
Check out some reactions:
#1

#2

#3

#4

#5

#6

#7

#8

#9

#10

#11

#12

It's an open secret that everybody uses filters while clicking photos but one thing is for sure that Adnan Sami is looking just awesome in his present avatar and he is definitely an inspiration for many who want to undergo weight-loss transformation.