Business
Capital First's Chief Gifts Prizes Worth Rs 20 Crores To Employees Including Drivers And Maids
Gujarati businessman Savji Dholakia has surprised everyone already by giving premium gifts like Mercedes to his employees. Now Capital First Ltd's chief has joined the league by doing something for his employees which is extraordinary.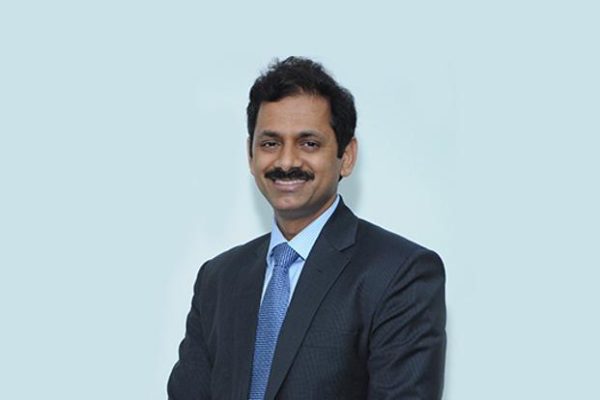 The man named Vaidyanathan Vembu has gifted his company shares worth Rs 20 crores to two drivers, three maids, some colleagues and family members.
As per reports, Vaidyanathan himself holds 4.04 million shares or a 4.08% stake in the company. He has now diluted 430,000 shares ahead of the merger of his company with a bank.
He said that the company started as a startup in 2010 and some people left off their well-paid jobs to work here. Now that the company is on the threshold of the merger with the bank, Vaidyanathan wants to honour everyone before the start of a new journey.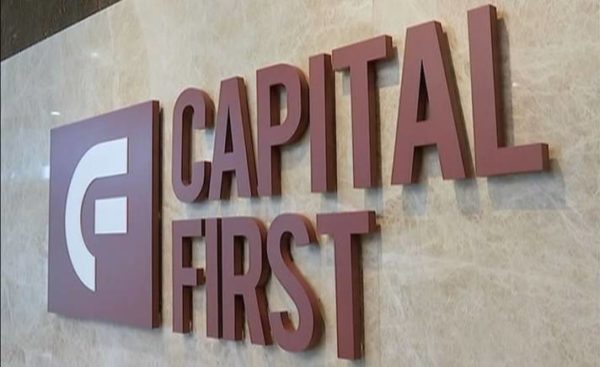 He also found a lot of strength in his family members so it's a way of honouring them as well.
Reportedly, Vaidyanathan is giving away 6,500 shares each to the maids and drivers, 11,000 shares each to former and present colleagues. Satyamurthy Vembu, a brother, gets 26,000 shares. Another brother, Krishnamurthy Vembu, gets 13,000 shares. 71,500 shares are given to eight other family members.
That's crazy for sure.
Share Your Views In Comments Below