Entertainment
Captain Marvel Movie Review: Brie Larson Is The Woman You'll Be Looking Out For.
It took a full decade for MCU franchise to finally make a film with a strong female lead. After almost 20 films, MCU is here with a single movie where a woman protagonist will lead on the film towards success.
Captain Marvel arrived on the silver screen that to on 8th March to celebrate international women's day, under huge expectations and heavy burden to carve a success story for itself. Even though fans wanted Black Widow as a standalone movie, they are impressed with Captain Marvel too.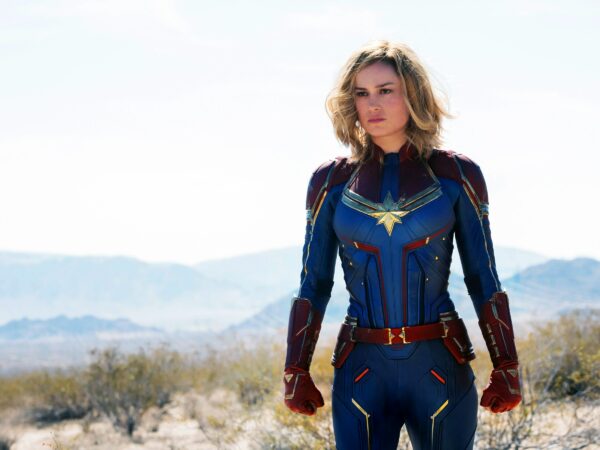 Many are of the opinion that it got inspired by their rival studio, DC Entertainment releasing Wonder Woman by Patty Jenkings, which was applauded by critics and masses alike. Thus Captain Marvel is already here to make an impressive mark by making new representational grounds.
Played by Brie Larson, at some point you will feel a relaxed posture extending throughout the movie but as a whole it is intriguing and stands far away from just a chest beating drama. She along with her female scientific mentor just wants to get their job done and look how.
With Captain Marvel starting off as a member of an alien race and how she is trying to restrain her powerful energy while still in a war against another race called Skrulls , ends up on a planet C-53 which happens to be our Earth.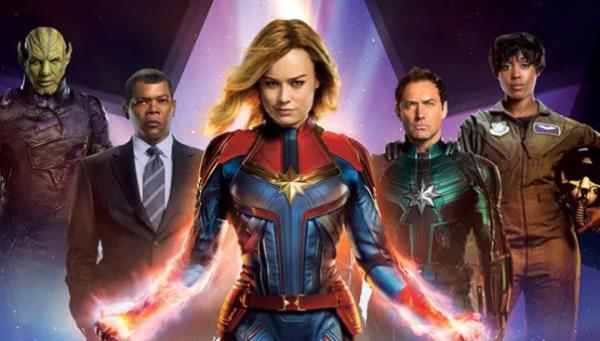 Sometimes though the film is portraying a super dignified and massively powerful female character, it gets mixed up to form a cocktail of exposition and action. Captain Marvel still tried hard to define herself as a gallant weapon bearer and succeeds. Her origin story though turned out to be Nick Fury's as well.
Directed by Anna Boden and Ryan Fleck, Captain Marvel is a must watch to witness a significant effective character performing for her true self by going beyond the written scenes and not rushing at all. So, with Avengers:Endgame waiting, there is another universe to be discovered and how.
Overall, i will give 3.5 out of 5 for this finely detailed MCU movie.
Share Your Views In Comments Below